Coalition Partner Value Proposition
Situation
Velocity is the multi-partner frequent flyer program of Virgin Australia.
Velocity wanted to enhance the customer value proposition by increasing the number of partnerships where members could earn points.
Action
Ellipsis helped Velocity to produce a strategic approach for attracting, retaining and growing Velocity's partner relationships.
Ellipsis also developed detailed financial ROI modelling to help their sales team demonstrate the clear economic benefit of partnering with Velocity.
Results
Velocity received prospect-ready narrative and pitch materials, with clear positioning on the key strengths and unique selling points of the Velocity & Virgin brands, which was successfully used in subsequent business development.
Meet the Team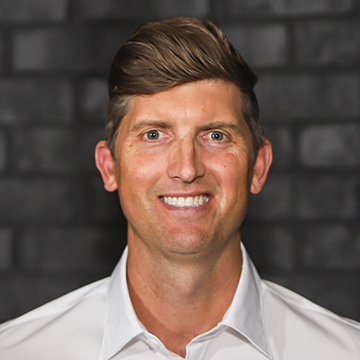 David Parsons
Sydney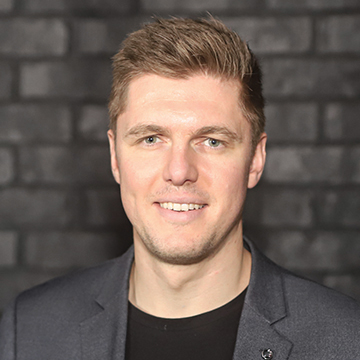 Alex Lehwaldt
Melbourne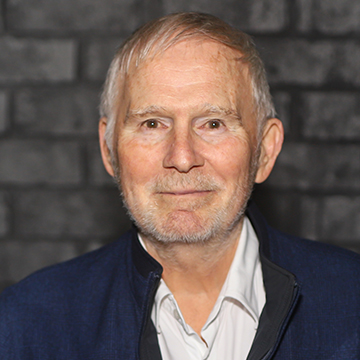 Tim Tyler
Sydney
Services Used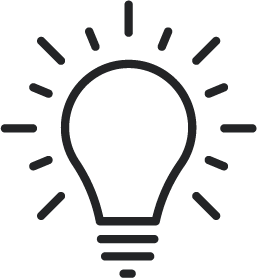 Partner Strategy
Strategic approach for attracting, retaining and growing partner relationships.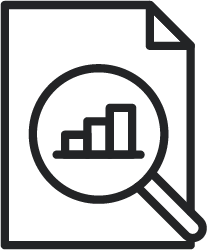 Financial Modelling
Building detailed multi-scenario financial models, including AI simulations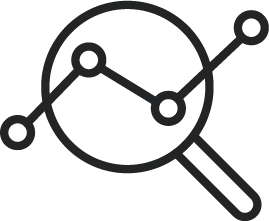 Program Roadmap
Focus on continuous CVP improvements via product features, partnerships and marketing.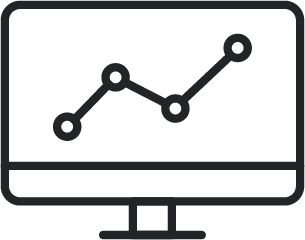 Return on Loyalty®
Proven analytical techniques, an easy-to-use interface to access reports and expert consulting to interpret insights with actionable recommendations.