Customer Segmentation & Headroom Analysis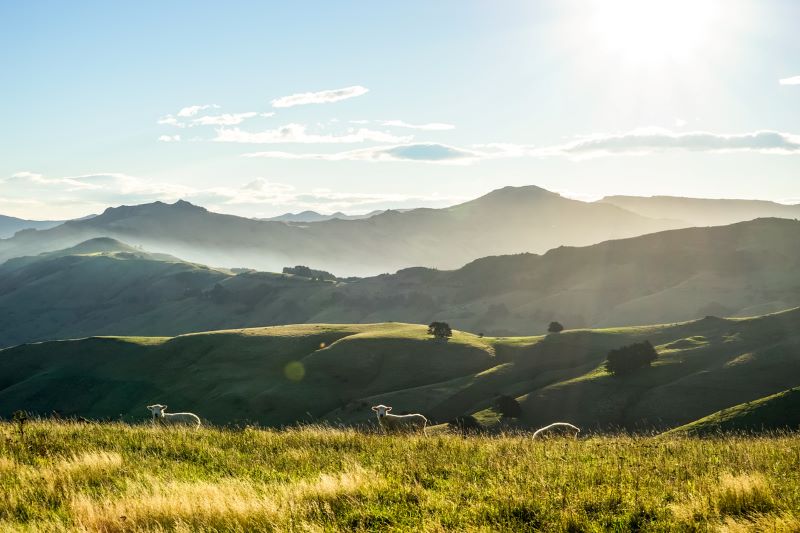 Situation
Ellipsis was engaged by Farmlands, a co-operative rural supplies organisation in New Zealand, to identity customer headroom within their range of categories.
They suspected a fall in share of wallet among their customer/shareholders as competitors engaged in price cutting.
Action
Ellipsis worked with the Farmlands analytics team to highlight opportunities in the customer base for targeting with relevant, loyalty-based offers, including bonus points in the Loyalty Program.
Segments (based on farm type) were defined, and product purchasing patterns were determined for matched farm types. These product categories were identified as the products to promote, delivering 'headroom' for sales.
Results
A reusable model was delivered to Farmlands' marketing team that identifies measurable growth opportunities, and that will improve as more data is gathered through experience.
Additionally, the loyalty program was re-vamped and streamlined to integrate with marketing campaigns using relevance as the key driver. Results have improved.
Meet the Team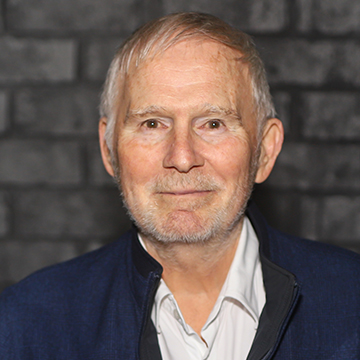 Tim Tyler
Sydney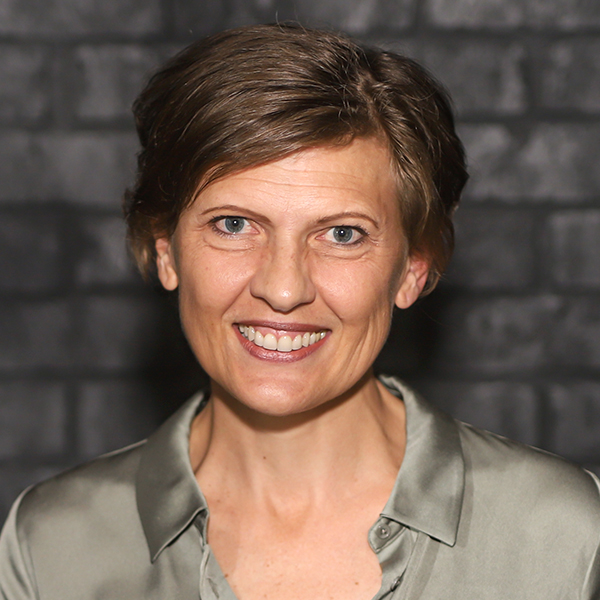 Christelle Swanepoel
Sydney
Services Used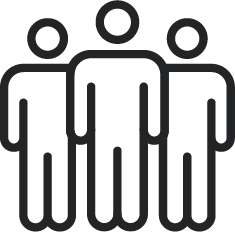 Customer Segmentation
Analysis, grouping and profiling of customers into value-based segments inform loyalty, lifecycle and targeted marketing strategies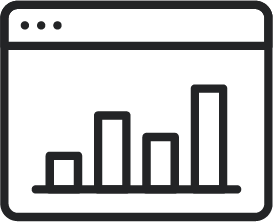 Customer Insights
Headroom analysis, opportunities in the customer base