Data Strategy Roadmap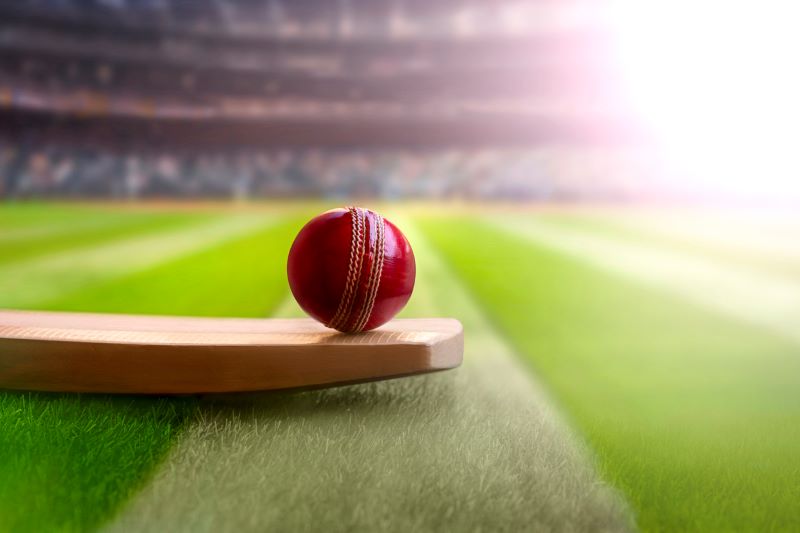 Situation
With the implementation of new technology (Fan360) the SCG Trust needed help to determine how to use this new data to improve member value and engagement, and increase sales growth.
Ellipsis was engaged to construct a Vision and a Strategy that will guide the Trust over several years as they use this technology to provide the best fan experience conceivable.
Action
Ellipsis built a customer segmentation by extracting data from multiple systems, to construct a picture of different customers and their attendance at the various events during the year. These personas allowed the client to be more relevant in their messaging and increase customer engagement within the precinct.
Ellipsis then constructed a communications strategy for each persona, that specified the optimum channel, frequency and content of messaging from the client.
Results
Ellipsis helped implement the personalised communication strategy for each important customer and partner segment. This included implementation of new communication methods (immediate, triggered and relationship), and a triggered effort score survey.
A 2-phased roadmap captured existing initiatives, and also recommended further actions and enhancements.
Meet the Team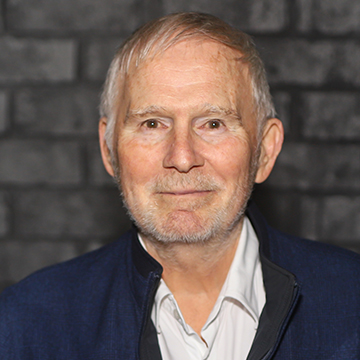 Tim Tyler
Sydney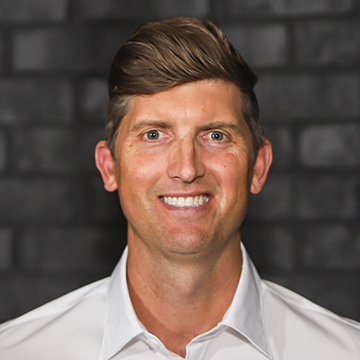 David Parsons
Sydney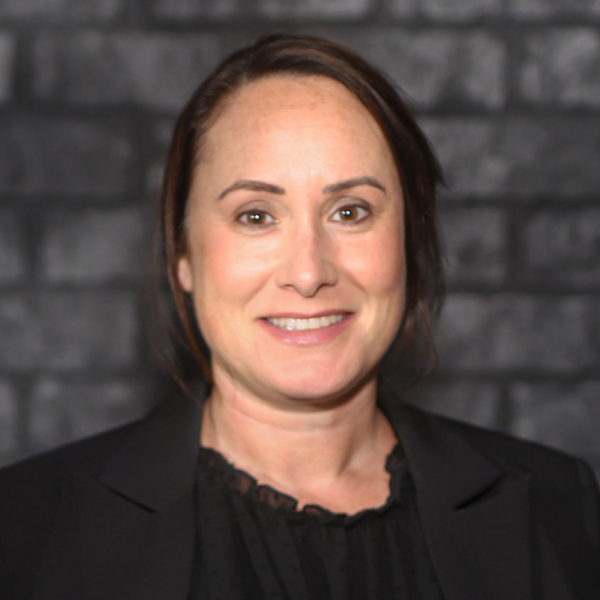 Arlene Kohlenberg
Sydney
Services Used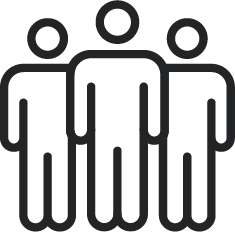 Customer Segmentation
Analysis, grouping and profiling of customers into value-based segments inform loyalty, lifecycle and targeted marketing strategies.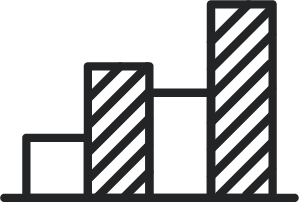 Data & Insights
Detailed analysis of your customers' behaviours and characteristics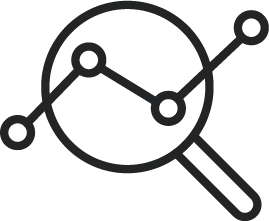 Program Roadmap
Focus on continuous CVP improvements via product features, partnerships and marketing.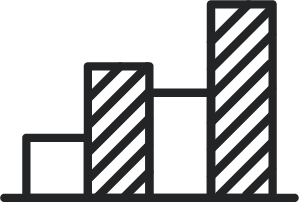 Customer Value Analysis
Data-driven analysis to understand value distribution across the customer base and customer journey.