Loyalty Program Review, Design and Modelling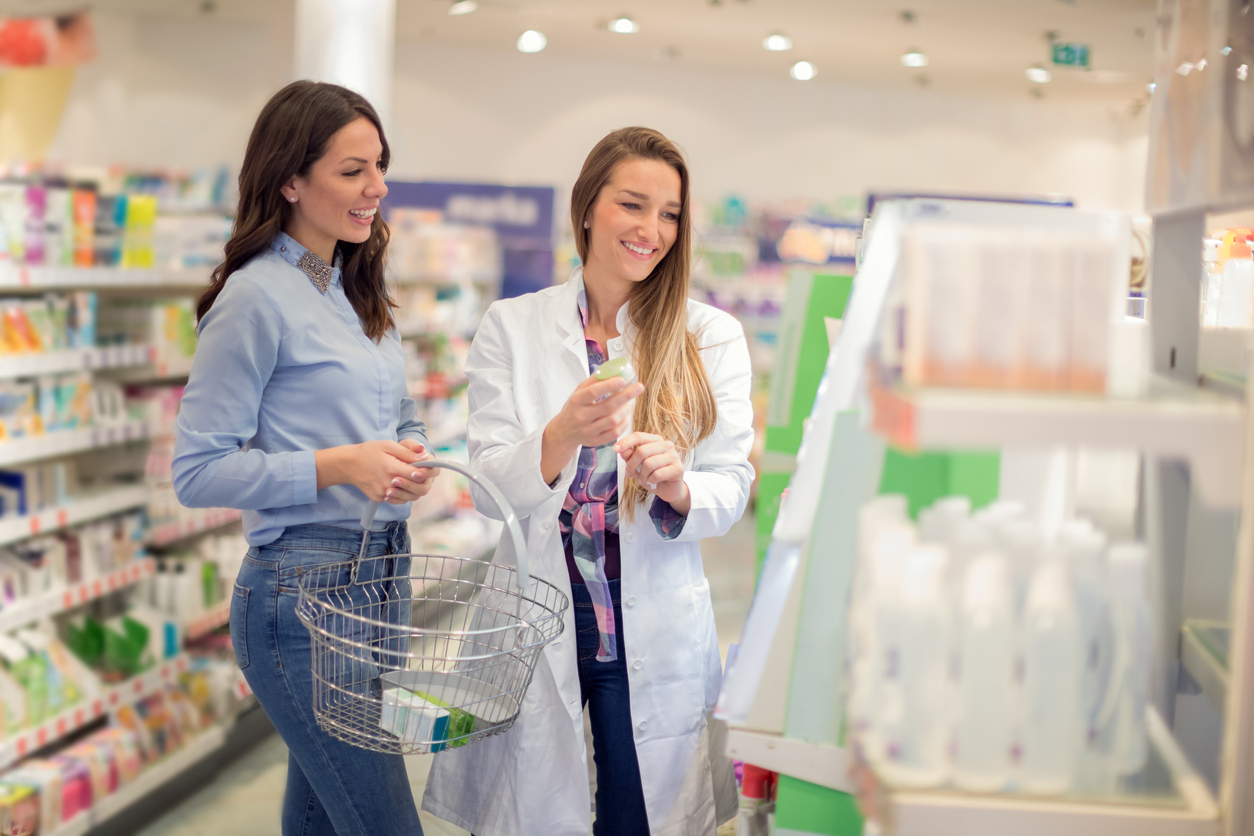 Situation
Priceline had refreshed their Sister Club loyalty program with a move to digital-only rewards, and a more consistent customer experience across online, in-store and customer service.
Ellipsis conducted a program review to understand the effectiveness of the program changes, and helped redesign the core proposition to maximise customer value.
Action
A financial review of existing program ROI was conducted using Ellipsis' Return on Loyalty® methodology, and 'quick win' short-term recommendations were identified to optimise program operations and cost.
Ellipsis also worked with the Priceline team to develop a set of long-term strategic initiatives and recommendations to improve program's customer benefits and financial performance.
The project involved building a detailed financial business case using the Ellipsis Loyalty SimulatorTM, to model outcomes at the customer level, and to determine optimal values for new program rules.
Results
Ellipsis established a clear understanding of program baseline performance, and actionable recommendations were delivered to enhance Sister Club in the short and long-term.
The Program was relaunched with a new program structure and suite of benefits, with financial outcomes fully modelled by the Ellipsis Loyalty SimulatorTM.
Meet the Team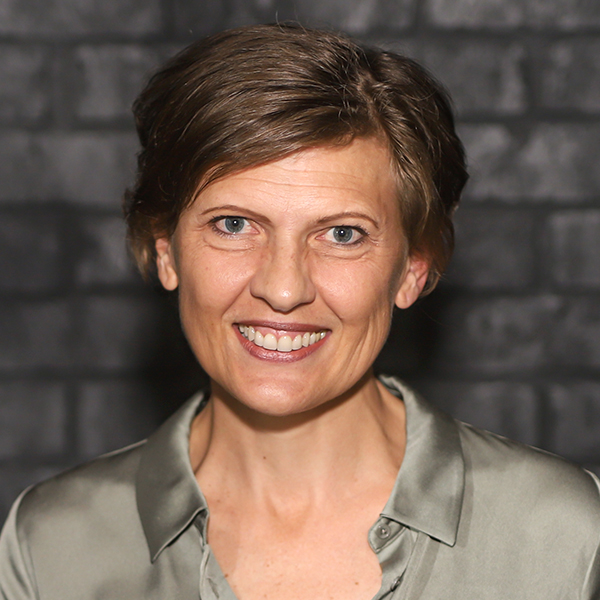 Christelle Swanepoel
Sydney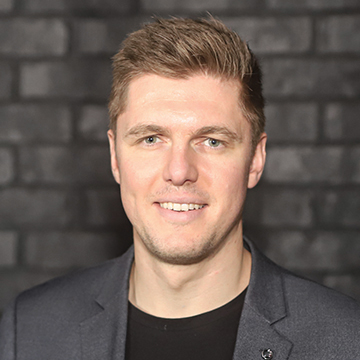 Alex Lehwaldt
Melbourne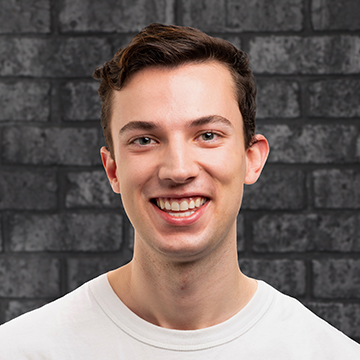 Nicholas Bills
Melbourne
Services Used
Return on Loyalty®
Scientific measurement, validation and attribution of ROI from loyalty and marketing initiatives.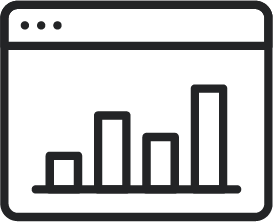 Customer Insights
Segmentation, customer journey analysis, profiling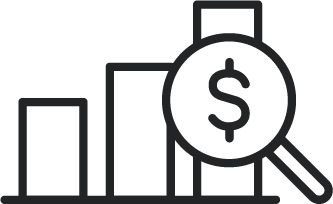 Marketing Insights
Offer conversion, category association, channel performance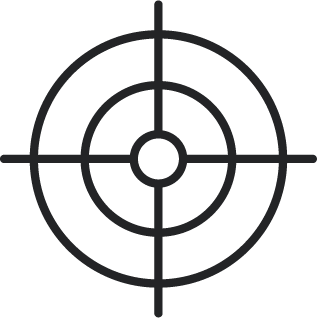 Loyalty Program Design
Loyalty strategy development including; design and build of new programs and the evaluation and enhancement of existing propositions