Marketing Process Re-design
Situation
Velocity is the multi-partner frequent flyer program of Virgin Australia.
Velocity operated a large marketing department and required help to redesign campaign processes for the delivery of the highly personalised cross-channel member experiences.
Action
Ellipsis mapped and documented a new end-to-end marketing process, aligned to a recognised process management framework and set of principles.
The Ellipsis team recommended Agile practices including sprints, squads and chapters, meetings, work rhythms and cadences, as well as advice on technology to support marketing planning and delivery.
A comprehensive Change Management plan was developed for the roll-in of new processes.
Results
All campaign processes were re-engineered to meet objectives, and Ellipsis recommended the evaluation & selection of an automation platform to support new processes and delivery.
A Centre of Excellence now gathers process performance data, to enable data-driven decisions for future operational improvements.
Meet the Team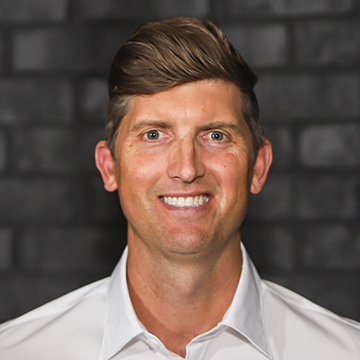 David Parsons
Sydney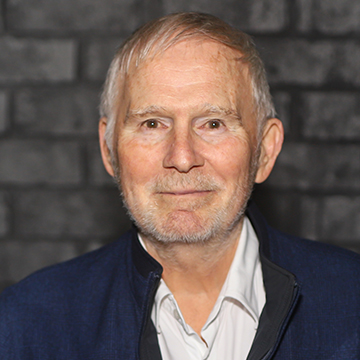 Tim Tyler
Sydney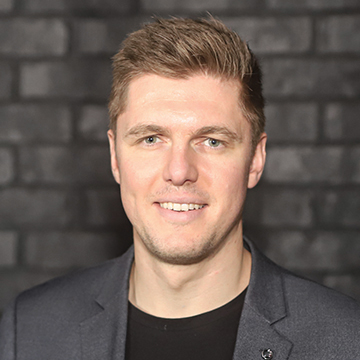 Alex Lehwaldt
Melbourne
Services Used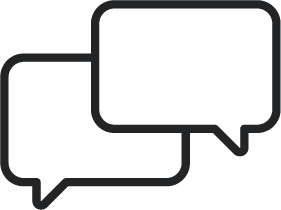 Marketing Treatments
Designing your customers' communications and their timing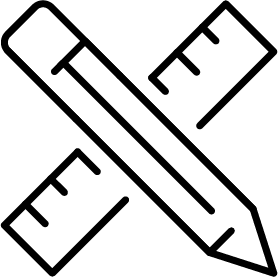 Marketing Campaign Review
Diagnose and optimise your marketing processes.