Partnership Strategy Development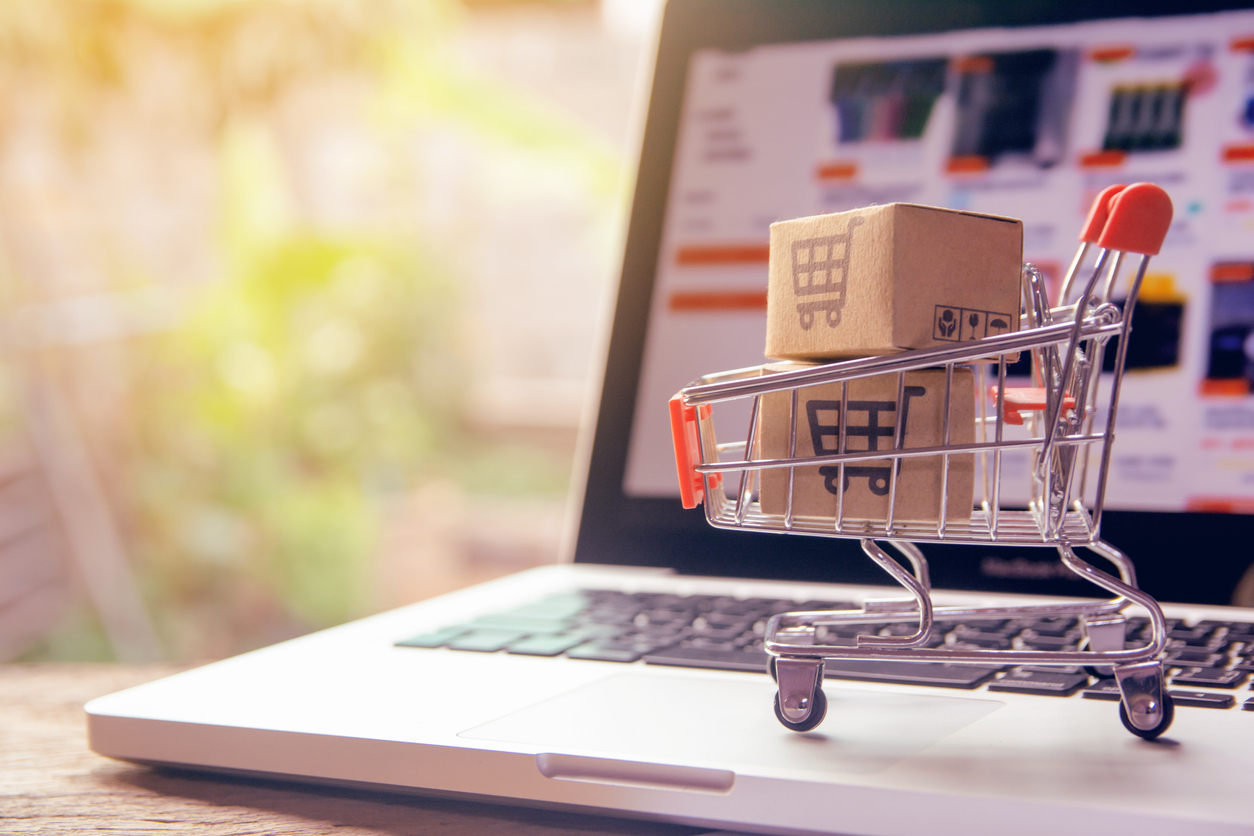 Situation
In response to the growing popularity of retail subscriptions, eBay launched eBay Plus, offering free shipping on most eBay items and enhanced shopper benefits.
eBay required help to strengthen the eBay Plus value proposition, and Ellipsis was engaged to help evaluate partnering opportunities and inform decision making.
Action
Ellipsis developed a commercial and legal framework to evaluate the optimal partnership structure and brand positioning.
A financial model was created to quantify the opportunity, understand key drivers of cost, and forecast likely incremental revenues under various scenarios.
An implementation roadmap provided insight into the required workstreams, and offered a framework for partner business development.
Results
Ellipsis worked collaboratively with eBay to support partner negotiations, develop the implementation roadmap, and shape the broader strategic approach to eBay Plus within business.
Meet the Team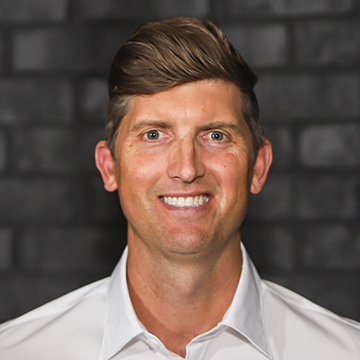 David Parsons
Sydney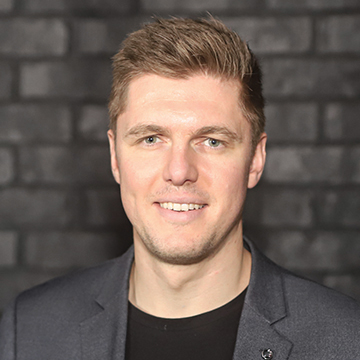 Alex Lehwaldt
Melbourne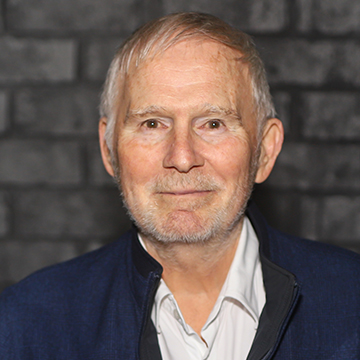 Tim Tyler
Sydney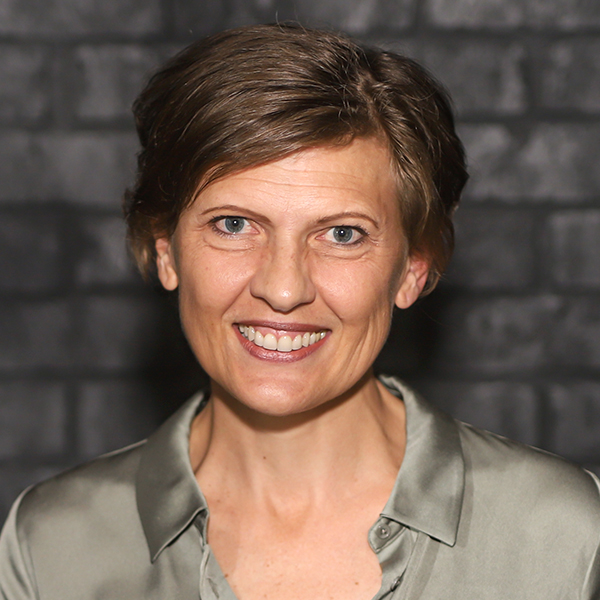 Christelle Swanepoel
Sydney
Services Used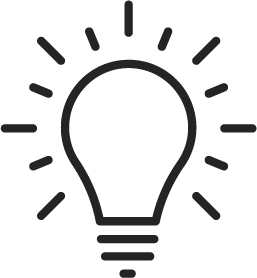 Partner Strategy
Strategic approach for attracting, retaining and growing partner relationships.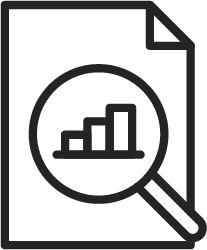 Financial Modelling
Building detailed multi-scenario financial models, including AI simulations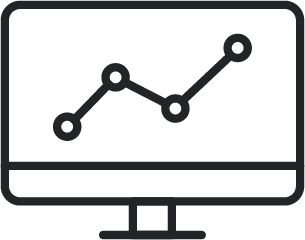 Return on Loyalty®
Proven analytical techniques, an easy-to-use interface to access reports and expert consulting to interpret insights with actionable recommendations.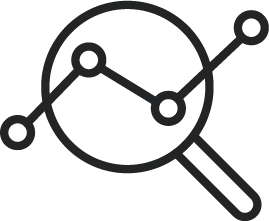 Program Roadmap
Focus on continuous CVP improvements via product features, partnerships and marketing.