Persona Development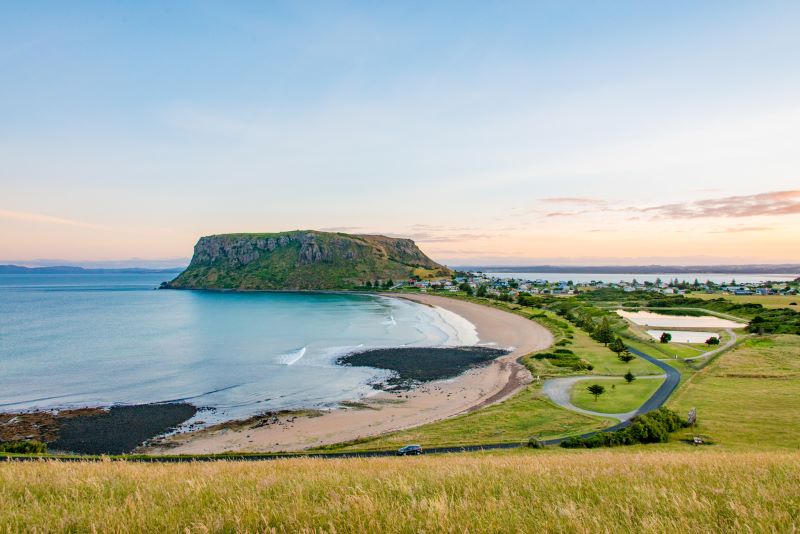 Situation
Spirit of Tasmania required the help of Ellipsis to develop personas based on segmentation and demographic insights, to enable more customer-centric marketing.
The project also included reviewing the existing loyalty program, and recommending a new program design supported by robust financial analysis.
Action
The Ellipsis team conducted a value-based segmentation to identify the most valuable customers, how much revenue they generate and their behaviours.
This was evaluated together with a qualitative segmentation which provided insight into the demographic profiles of customers, and was enriched with diverse staff interviews to gain a wider perspective on customer attributes and interactions.
Ellipsis also assessed the current loyalty program using our proprietary Return on Loyalty® methodology, providing a robust perspective on financial performance.
Results
The quantitative and qualitative customer insights, together with the Return on Loyalty® evaluation, were used to develop a new program structure.
Spirit of Tasmania were able to implement many of Ellipsis' recommendations to enhance the overall customer experience.
Meet the Team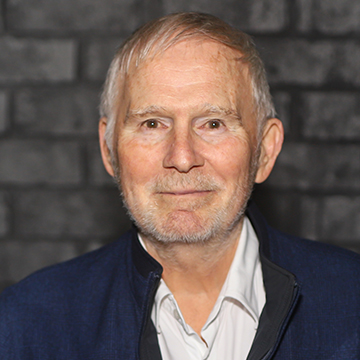 Tim Tyler
Sydney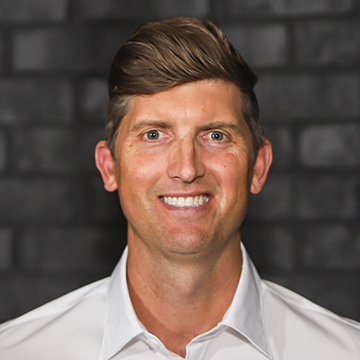 David Parsons
Sydney
Services Used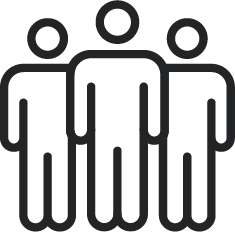 Customer Segmentation
Analysis, grouping and profiling of customers into value-based segments inform loyalty, lifecycle and targeted marketing strategies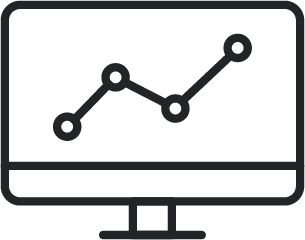 Return on Loyalty®
Proven analytical techniques, an easy-to-use interface to access reports and expert consulting to interpret insights with actionable recommendations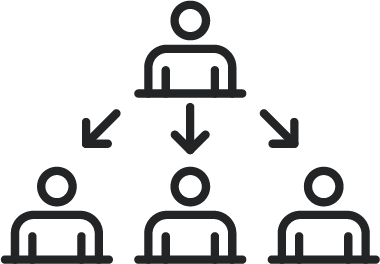 Program Design Review
Diagnose and optimise your loyalty program.