World First Loyalty Proposition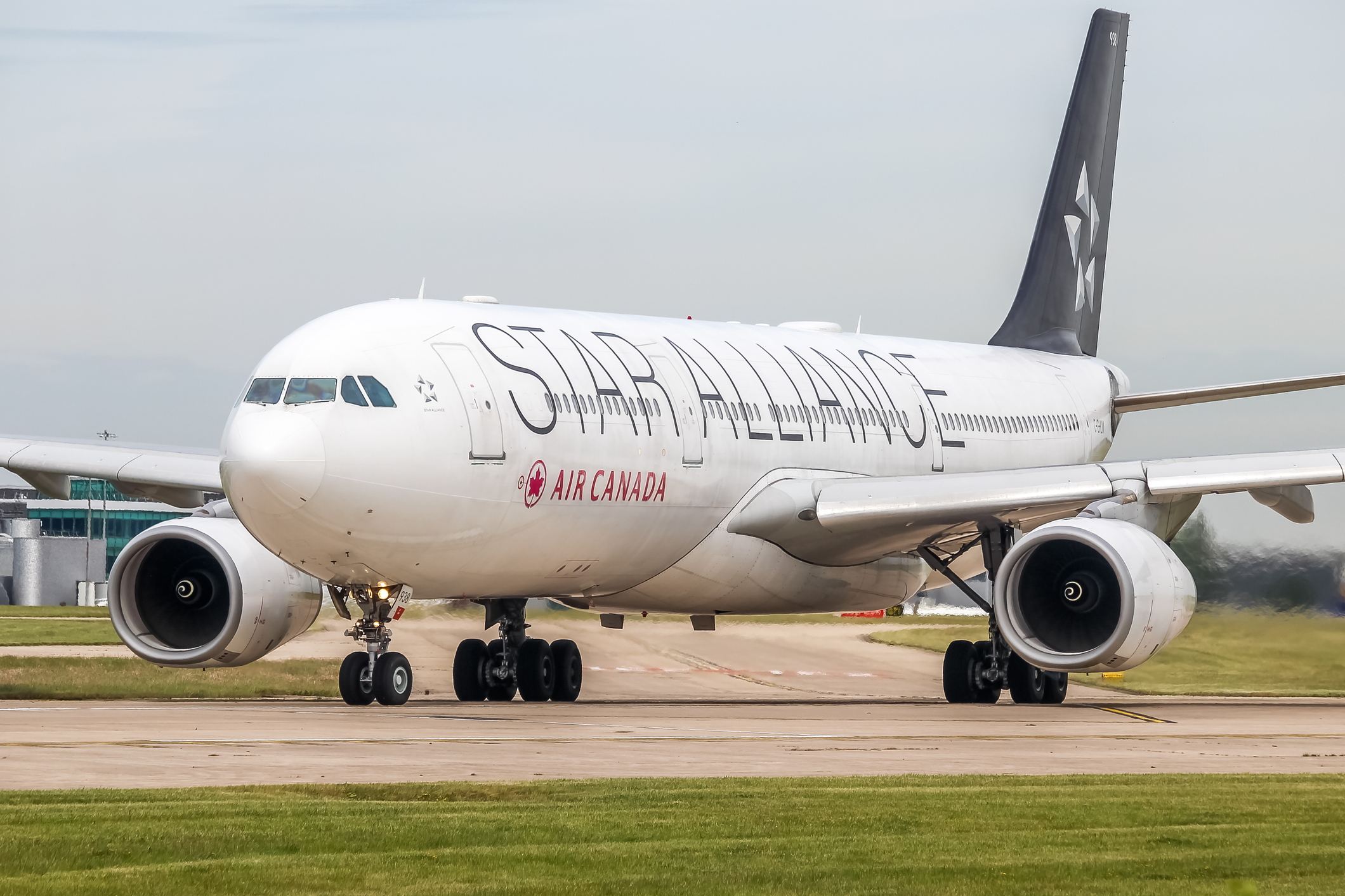 Situation
Ellipsis developed an industry-first, highly compelling loyalty proposition. The HSBC Star Alliance Credit Card. 
Star Alliance (with their member airlines) approached Ellipsis to design and support the launch of a disruptive rewards offering in the Australian market. This involved a full review of the global competitor landscape across financial services and travel.
Ellipsis is involved in the ongoing program operation and program optimisation.
Action
The Ellipsis team conducted commercial negotiations with all participating Star Alliance member airlines and developed the program business case, P&L and end-to-end finance management process.
The Ellipsis team developed project governance and implementation support across complex platform developments, multiple system integrations and end-to-end testing with all partners. Support also involved the design and coordination of the launch strategy with HSBC and member airlines.
Program optimisation review management includes focus on product development, program performance and Return on Loyalty®.
Results
The HSBC Star Alliance Credit Card has been awarded the Canstar Innovation Excellence Award.
The proposition has received praise across the industry. 
"There's never been a credit card linked to an [airline] alliance rewards program, this offering didn't exist"
Daniel Sciberras, Editor-in-Chief Points Hacks
Meet the Team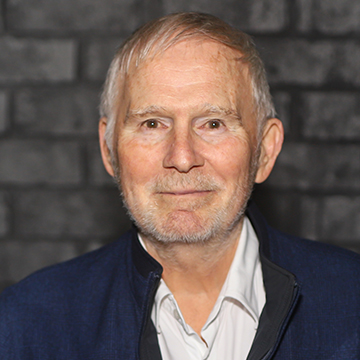 Tim Tyler
Sydney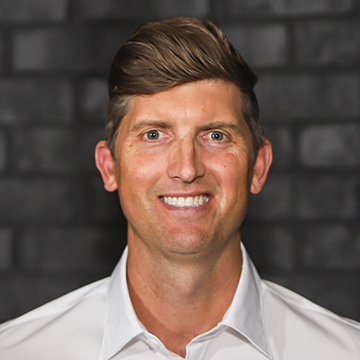 David Parsons
Sydney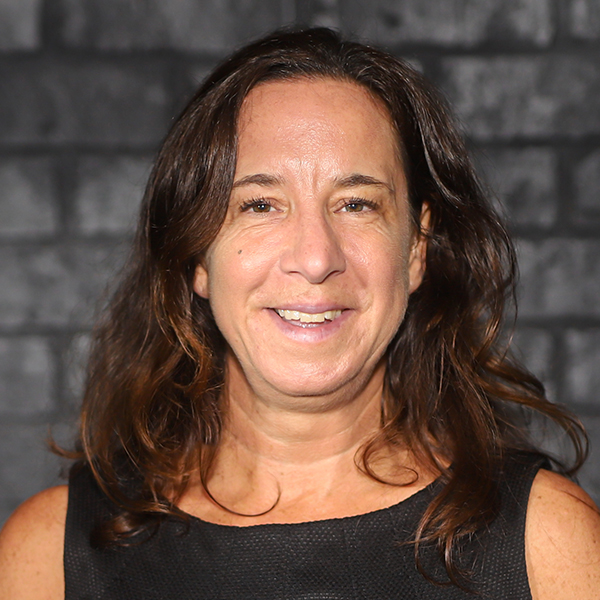 Lucy Wilkinson
Sydney
Aleksandra Zotkina
Melbourne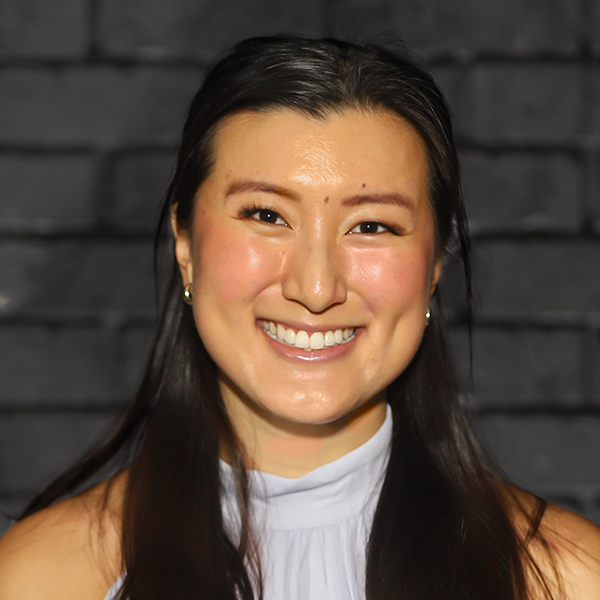 Christina Li
Melbourne
Services Used
Loyalty Program Design
Loyalty strategy development including; design and build of new programs and the evaluation and enhancement of existing propositions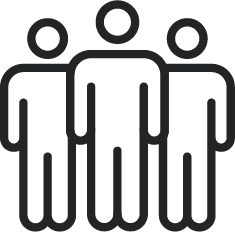 Go to Market Strategy
Successful loyalty program and initiative launch to the market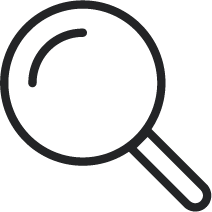 Program Operation
Program management & optimisation supported by Customer Science®, our proprietary methods and data-driven insights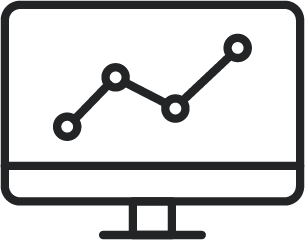 Return on Loyalty®
Proven analytical techniques, an easy-to-use interface to access reports and expert consulting to interpret insights with actionable recommendations