We are Ellipsis, the Customer Loyalty Experts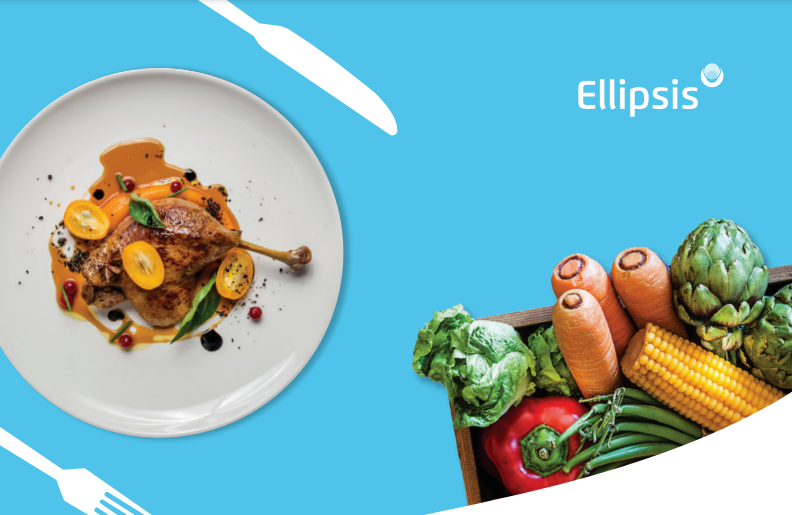 We are Ellipsis, the Customer Loyalty Experts
We help businesses thrive through solving complex customer problems.
Follow Sue-Chef's journey through complex, yet common, business challenges to build true customer loyalty.
---
Welcome to our white-paper with a difference, where we introduce a cast of fictional characters, but with real customer problems.
Sue-Chef, a meal-kit delivery company is struggling with customer churn. Their frequent acquisition offers are not creating long term, loyal customers. What will they do?
The team applies a customer lens to first party customer data, to gain some insight into what customers are experiencing. Find out what other customer insights they uncover.
What's next for Sue and the Team? Coming soon…
What's next for Sue and the Team? Coming soon…
The Complete Series
You can view the complete series soon