Guess What, Loyalty Programs do Make Money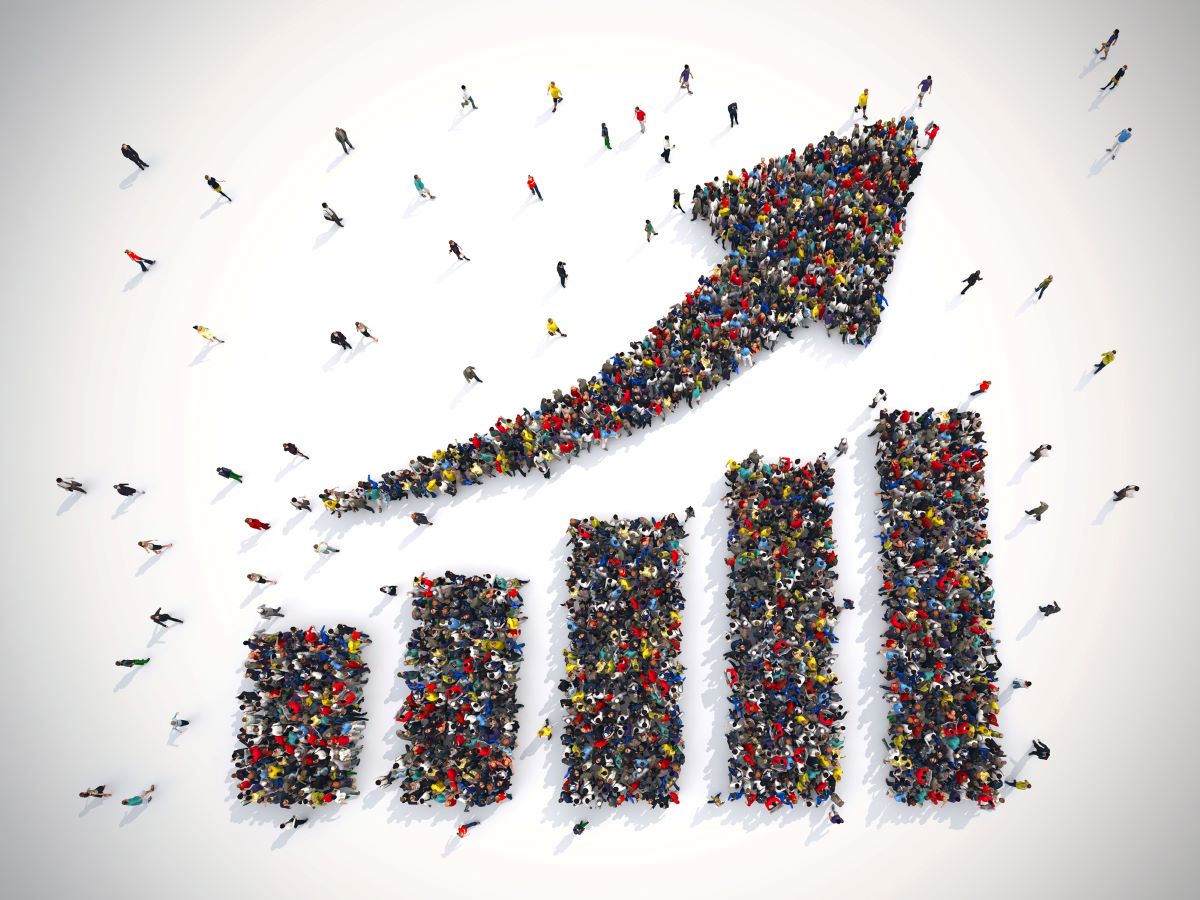 Every now and then we come across a piece of loyalty research that makes us stop and quote Homer Simpson; 'Doh!', as it is such an obvious, good idea. That is what happened when we read "The effects of loyalty program introduction and design on short- and long-term sales and gross profits" by Malika Chaudhuri & Clay M. Voorhees & Jonathan M. Beck Journal of the Academy of Marketing Science  Published 22 April 2019.
These researchers set out to find out if companies who launch loyalty programs perform better than their peer companies who do not. They chose to look at publicly traded companies as their financial performance is freely available. To include short- and longer-term financial impacts they looked for companies that launched a loyalty program between 2000 and 2015, guaranteeing at least a 3-year window to measure program impact.
 The search identified 322 companies who launched programs and identified 1,494 control group companies who did not in the same period. Test versus control was within the same industry, with Retail, Entertainment, Hospitality, Telecommunications & Information, Food & Beverages verticals making the cut for comparison.
To reduce the impact of other differences in the comparison companies (endogeneity) they included covariate factors covering company leverage, return on assets, dividend yield, the company size, loyalty program prevalence in their industry and loyalty program prevalence in the geography in which they operated.
And then, just to make sure us loyalty obsessed paid attention, they looked at the impact of;
Points vs none
Program tiers vs none
The impact of charging membership fees vs free 
Armed with reported financial data, the researchers then conducted a Differences in Differences analysis to compare the launched companies with the program-less peers.
Results in Summary
The introduction of a Loyalty Program, on average

 

increased total sales by 7% in the first year and 11% after 3 years
Gross profit,

 

on average,

 

increased by 6% in year 1 and sustained for 3+ years
Program tiers

 

had a positive effect on sales and gross profit for all three years, although impact on gross profit slightly reduced in year 3
Program points

 

had a positive effect on sales and gross profit for all three years, but the effect was more variable than for tiers
Membership fees

 

positively affected sales in all 3 years but only increased gross profits in year 2. This suggests that paid memberships might benefit through an initial burst in sales, but carry cost that impede membership fees from being a constant driver of gross profit
Where

 

tiers and points are both present, they

 

interact in a substitutive way

 

on sales, although this effect is strongest at program launch and fades over time
The conclusions from this study are heartening if you are in the loyalty program business. The financial results were positive in the short and longer term, and design elements did have an impact on those results. 2020 is not all bad news, I guess.
We are Ellipsis, the Customer Loyalty Experts. We help businesses thrive through solving complex customer problems. Please get in touch, we'd love to talk.