LOYALTY CONSULTING AND CUSTOMER INSIGHTS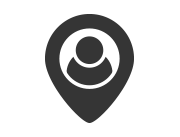 Why we exist
We want to help you put the customer at the centre of your business, because we believe this is crucial to creating value.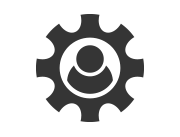 How we work
We use Customer Science® to build and improve your customer facing programs & activities with data-driven insights.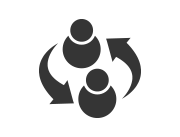 What we do
We use a combination of consulting and best-in-class technology to deliver exceptional lifecycle marketing, customer experience & loyalty services.