Loyalty Program or a New Data Source?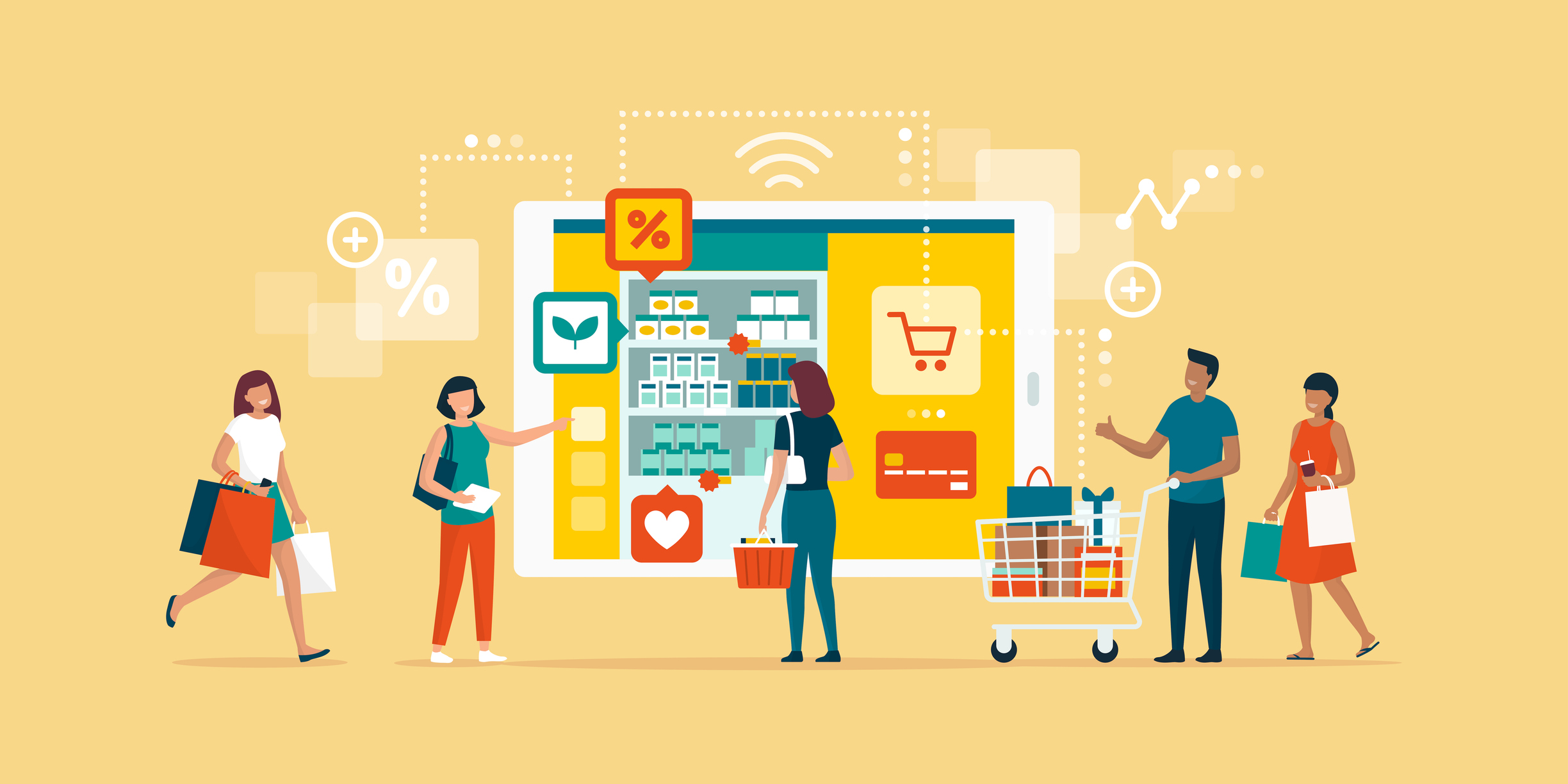 Ellipsis Consultant, Aleksandra Zotkina provides insight into the recent privacy regulation changes and the importance of understanding the value of your customer data to create long-term loyalty. 



Gartner predicts that 1 in 3 businesses currently without a customer loyalty program will have one by 2027 in an attempt to shore up first-party data collection and retain high-priority customers1.
With new privacy regulations closing down surveillance (tracking), businesses will no longer be able to target customers with offers via channels such as Google and Meta. Apple has already rolled out its App Tracking Transparency in 20212 allowing users to opt out of having their information shared between apps and, as a result, has affected the ability of merchants to serve highly targeted ads to customers via native apps. It is widely believed that Apple's tracking transparency is a forerunner to the kind of disruption that Google's anti-tracking move will bring3.
While Google's phase-out of third-party cookies has only started (after many delayed promises), marketers have already seen a drop in ad efficiency and now have to spend more via these channels to achieve the same results. Targeting customers is becoming increasingly hard (and wasteful) and businesses are actively seeking new solutions.


One of the obvious alternatives is for businesses to create their own customer loyalty program – a source of first-party data with permission that will allow them to continue personalising offers and getting the attention of the right customers at the right time.


Personalised content is increasingly becoming a customer expectation – in 2021 McKinsey reported that 71% of customers expect businesses to deliver personalised interactions4. Customer awareness around data gathering is growing, and customers feel rightfully entitled to receive value in return when they opt-in for data gathering, and in fact, expect more value the more personal data they provide.
The good news for the business is that personalisation drives performance and better customer outcomes.
A loyalty program is not only a way to continue communicating to customers to create a deeper connection, but also a driver for repeat purchases, increased transaction value and reduced attrition to competitor brands. A truly effective loyalty program with a strong customer value proposition will also reinforce the brand to help acquire customers from competitors. Need proof? Businesses with accelerated growth drive 40% more of their revenue from personalisation than their slower-growing counterparts.4. 
After you've implemented a shiny new loyalty program, what do you do when all this raw customer data starts pouring in? After years of buying customer data that had been cleaned, analysed, segmented, clustered, modelled, and aggregated, businesses are about to discover the complexities of getting first-party data in raw form is quite a few steps away from a perfect set of personalised offers being sent out to a customer today. Sifting through the data and making sense of it will require time and dedicated, experienced resources.
With the ever-increasing amount of data being created and consumed, the need for qualified data analysts is already at an all-time high and will only continue to increase. The time to develop internal loyalty and data muscles (or to find a trusted advisor in all things loyalty and data) is now, even before cookies and privacy force your hand.
You have invested in the data, now what?
Let's say your business is the ant who planned ahead, you have designed and implemented a loyalty program, and you have the proverbial gold dust - an amazing data scientist dedicated to analysing customer data. One might say that you have achieved the status quo that you had with Google and Meta targeting – you are paying for the customer data, only this time you are paying directly to your customer by rewarding them for the privilege of having access to their data.
If more and more companies choose to launch their own loyalty programs in response to tracking limitations, using your own customer data to deliver increasingly personalised offers will become a baseline.


To stand out, companies will need to launch a program that does more than data gathering – a program that will create (surprise) long-term loyalty with the right customer - the customer who will bring profit.


A great loyalty program should be different for each type of business, and here at Ellipsis we have seen it all. We have reviewed as many global programs as we could get our hands on!  
We are Ellipsis, the Customer Loyalty Experts. We use Customer Science® to understand, manage and grow customer value. Please get in touch, we'd love to talk.
References: