Meet Nic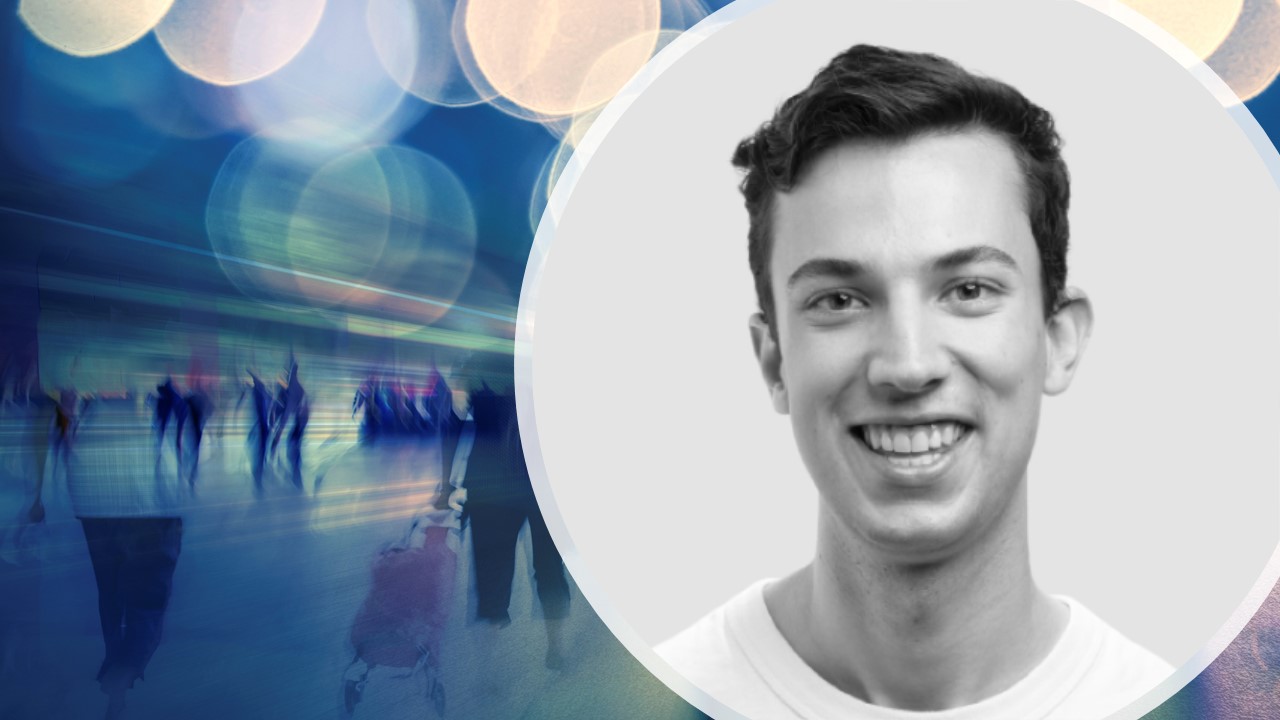 Introducing Ellipsis Strategy Consultant, Nic Bills. Nic shares some of the main challenges and benefits of creating data driven automated campaigns.
Tell us a bit about yourself.
I distinctly remember listening to a presentation back in 2019 where the speaker said that "Data is the new oil" and that one phrase really changed the trajectory of my career. Ever since then I have positioned myself to be at the forefront of both data and digital so I could leverage them in conjunction with consumer engagement strategy. I was fortunate to spend the pandemic at a large beauty company in a brand new role, specialising in consumer engagement and data marketing – which was a great time to learn the ropes while stores were closed and online was the only channel to purchase through.
I have recently returned to the world of management consulting, to gain more industry exposure and continuing honing skills in personalisation and consumer engagement strategy.
What's involved as a Ellipsis Strategy Consultant?
It sounds like a cliché but no two days are the same being a Strategy Consultant at Ellipsis. Unlike 'traditional' consulting firms, working at a boutique like Ellipsis gives you the opportunity to work on multiple engagements across multiple industries at the same time, with the end goal of helping our clients solve complex problems around acquiring and securing the loyalty of the customers. While all our projects are different, leveraging data to inform consumer engagement strategy is a key theme throughout. 
You have a background in developing CRM strategies and campaigns. What do you see as the main benefits of creating data driven automated campaigns?
No two consumers are the same, we have reached a point in our digital and data maturity that we can't just send the same message to all consumers and hope they will engage. Companies who don't adapt with the times will fall behind.
Data driven automated campaigns allow companies to send the right message, at the right time, in the right channel and ultimately create content and campaigns which the consumers actually want to engage in.
What are the main challenges?
A lot of companies have access to data, but not many actually know what to do with it. It takes a real cultural, technological and skills step-change to make a business more consumer centric through leveraging data and being able to successfully synthesis it and incorporate it into campaigns.
Equally, data regulations are dramatically changing the landscape for the better by giving ownership of data back to individuals. This means that companies need to work hard to ensure that the content they are sending out, is what their consumers want to see – otherwise these consumers will not share their data with them.
Marketing departments have access to a wide variety of marketing channels, what are your tips to getting the balance right?
Each company needs to have a strategy for all of their channels including when and why they use one channel over another one. For example, SMS can be a great way to cut through the noise when you have a clear message and strong offer for your consumers, however use it all the time and it becomes expensive and your customers are likely to unsubscribe.
During the planning phase of each CRM campaign you need to be leveraging your 1st party data to determine which audience and which message you are going to send, this should then help with you decide which channels to play in to create a customer centric and personalised CRM campaign.
We are Ellipsis, the Customer Loyalty Experts. We help businesses thrive through solving complex customer problems. Please get in touch, we'd love to talk.