Meet Sasha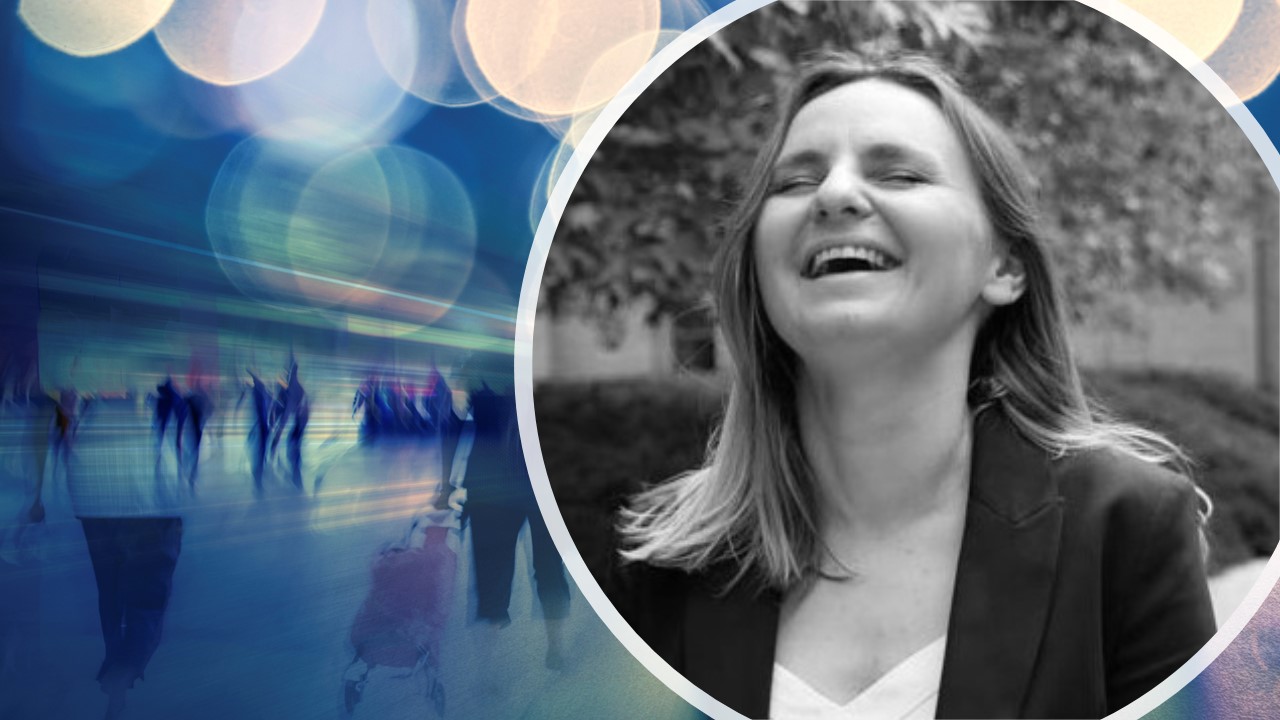 Introducing Ellipsis Junior Consultant, Sasha Zotkina. Sasha shares her tips to be successful starting a career in consulting.  
Tell us about your journey to Ellipsis
I started at Ellipsis after graduating with a Master of Marketing Communications degree from the University of Melbourne. My previous roles included positions in marketing and in the government sector, but after taking a fair few business subjects as part of my degree I was keen to pivot towards management consulting.
How would you describe Consulting to anyone interested in starting their career in this field?
There is no one job description for a role of Consultant, as every firm and every project is different. In broad terms, Consultants develop solutions for businesses. To do that, they gather and analyse information; talk to people within the business to further drill down into the issue at hand, conduct data analysis and apply internal IP and frameworks. The solution is then presented back to the client. Some firms will then also assist the business to implement the solution.
What does a day look like for an Ellipsis Junior Consultant?
This almost sounds as a bit of a cliché but not one day is the same for me as Junior Consultant as Ellipsis. Your tasks and responsibilities depend on the client you are working with and on the stage of the project. I act as a project coordinator, conduct market research, assist in preparing deliverables for clients, and do all the tasks in between. For one of the projects, I conducted User Acceptance Testing for a new product, that was fun and not at all what you expect to be doing as a Consultant! My role is also client facing – I am present and contribute to every meeting with the client which is a great opportunity to build relationships with people across different industries.
What are your tips for being prepared and successful on a Junior Consultants first day?
To make sure you feel confident and ready to take on the world of Management Consulting, I would recommend polishing up your Microsoft Office skills, especially PowerPoint and Excel. There are plenty of courses for both! For PowerPoint, it's not rocket science – just make sure you know the basic functions like aligning (everything must be aligned), graphs and can create slides fairly fast. For Excel, it will really help if you know some basic formulas already but don't worry, you will learn more as you go.
We are Ellipsis, the Customer Loyalty Experts. We help businesses thrive through solving complex customer problems. Please get in touch, we'd love to talk.
Our mission is to be the world's best Customer Loyalty Company.