August Loyalty Central Update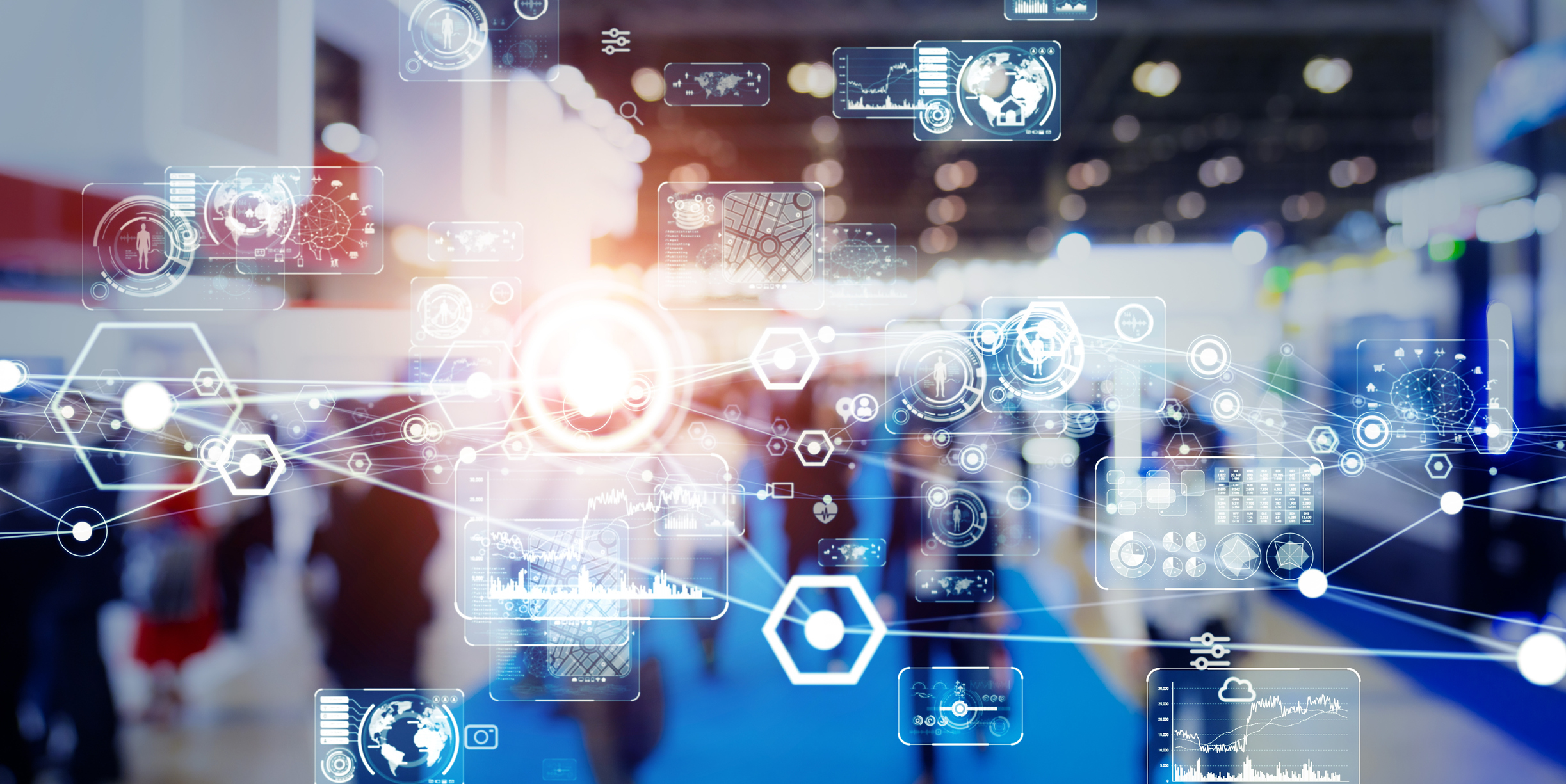 Courtesy of Loyalty Central we share the most comprehensive loyalty market update for Australia and New Zealand. Highlights include; Qantas, Telstra and Coles Group members are being targeted by scammers and Woolworths' New Zealand subsidiary Countdown will rebrand to Woolworths including the Countdown Onecard loyalty program to Everyday Rewards. 
THE AUSTRALIAN LOYALTY MARKET
Scammers come for loyalty programs
Loyalty program members of Qantas, Telstra and Coles Group are being targeted by scammers. Members receive a text or email with a link to a fake website that then steals their points. The scammers also harvest login details and other sensitive personal information to commit identity fraud.
Amex is finally available to card-linking programs
Loyalty Now becomes the first card-linked loyalty provider to add American Express card-linking. All card-linking providers had been able to link Visa, Mastercard and (through Verrency) eftpos but none to date has had Amex.
The new privacy legislation breaks loyalty program economics
Woolworths says allowing members to get the benefits of their Everyday Rewards loyalty program but to opt out of Woolworths monetising their data damaged the loyalty program economics. It wants an opt-out for loyalty programs in the impending privacy regulation. The proposed privacy laws go further than GDPR according to both Telstra and InfoSum. Proposed penalties are either 30% of adjusted turnover or $50 million.
Briefs:
Woolworths says shoppers have a very low loyalty grocery score. Less than 10% of their base customers spend 90% of their weekly grocery shopping at Woolworths.
Data from 9 million Flybuys members (through Unpacked) and 2 billion annual Westpac card transactions (through Westpac's DataX) will drive personalization for oOh.
Members of Total Tools Insider Rewards loyalty program can earn 100 bonus Insider points every month if they use their Commonwealth Bank Business Visa Debit Card.
Kognitiv has partnered with Braze in the Braze Alloys program.
Velocity Frequent Flyer's 1 Point rewards will happen this month in August (originally targeted last month). The promotion allows members to redeem a limited drop of domestic and international flights and merchandise rewards for 1 Velocity Point.
Loyalty Now's proof of concept with Medibank has gone into production and is live for Medibank's Live Better loyalty program. Members earn points shopping at multiple partners including Apple, adidas, The Iconic, Fitbit and Onsport.
The regulator is now targeting data brokers including CoreLogic, Equifax, Experian, Illion, LiveRamp, Nielsen, PropTrack, Oracle and Quantium.
The Good Guys loyalty program lifts shopper frequency by more than 30%
Launched in September, The Good Guys loyalty program Store Cash increases shopping frequency by 30%-50%. It's also getting members to buy higher-specification, higher-priced goods and is, in part, supplier funded. Run on a Marigold / Cheetah Digital platform, it's also linking online browsing (members sign in) to in-store where 86% of sales happen. Membership is "in the millions" built off a historical email database and they're actively recruiting first-time buyers.
Super Retail loyalty programs are lifting frequency and basket size
Super Retail Group is responding to the retail downturn by using its loyalty programs (with 9.7 million members). Their loyalty data (including the car make and model, purchase history, brand preference, location and sensitivity to prices and promotions) is driving personalisation to get members to shop more often, put more items in their baskets and pay more per visit. Rebel Sport will launch a new loyalty program this year.
Woolworths Everyday Rewards goes to New Zealand
Woolworths' New Zealand subsidiary Countdown will rebrand to Woolworths and rename the current Countdown Onecard loyalty program Everyday Rewards in line with the Australian parent. Countdown's Onecard loyalty program already runs on the same Eagle Eye foundation as Everyday Rewards in Australia and has recently benefitted from key Australian Everyday Rewards team members launching the same Boosts feature in New Zealand as are running in the Australian version of Everyday Rewards.
This follows the very big change for the New Zealand loyalty market last month with Countdown/Woolworths ending their 7 year partnership with the AA Smartfuel coalition. The break happens early next year.
Loyalty platform Liven makes 4 acquisitions
Melbourne-founded restaurant loyalty platform Liven has pivoted to become a full restaurant offering. It started life as a restaurant deals play in 2014 and switched to a crypto rewards currency in 2019 (raising $14m in an ICO). It's now bought Abacus (POS systems), OrderUp (order at table), Zeemart (procurement) and Copper (payments & data).
THE NEW ZEALAND LOYALTY MARKET (a quiet month)
The Warehouse Group's MarketClub and Woolworths/Countdown's Onecard loyalty programs are both run by Eagle Eye. Eagle Eye's just signed UK supermarket Morrisons and already works with the bulk of UK supermarkets including Tesco, Asda and Waitrose.
Loyalty Central is the full guide to the New Zealand and Australian loyalty market. The only place to go for  loyalty solutions and news.
Visit Loyalty Central and follow Loyalty Central on LinkedIn for all the latest news.