January loyalty market update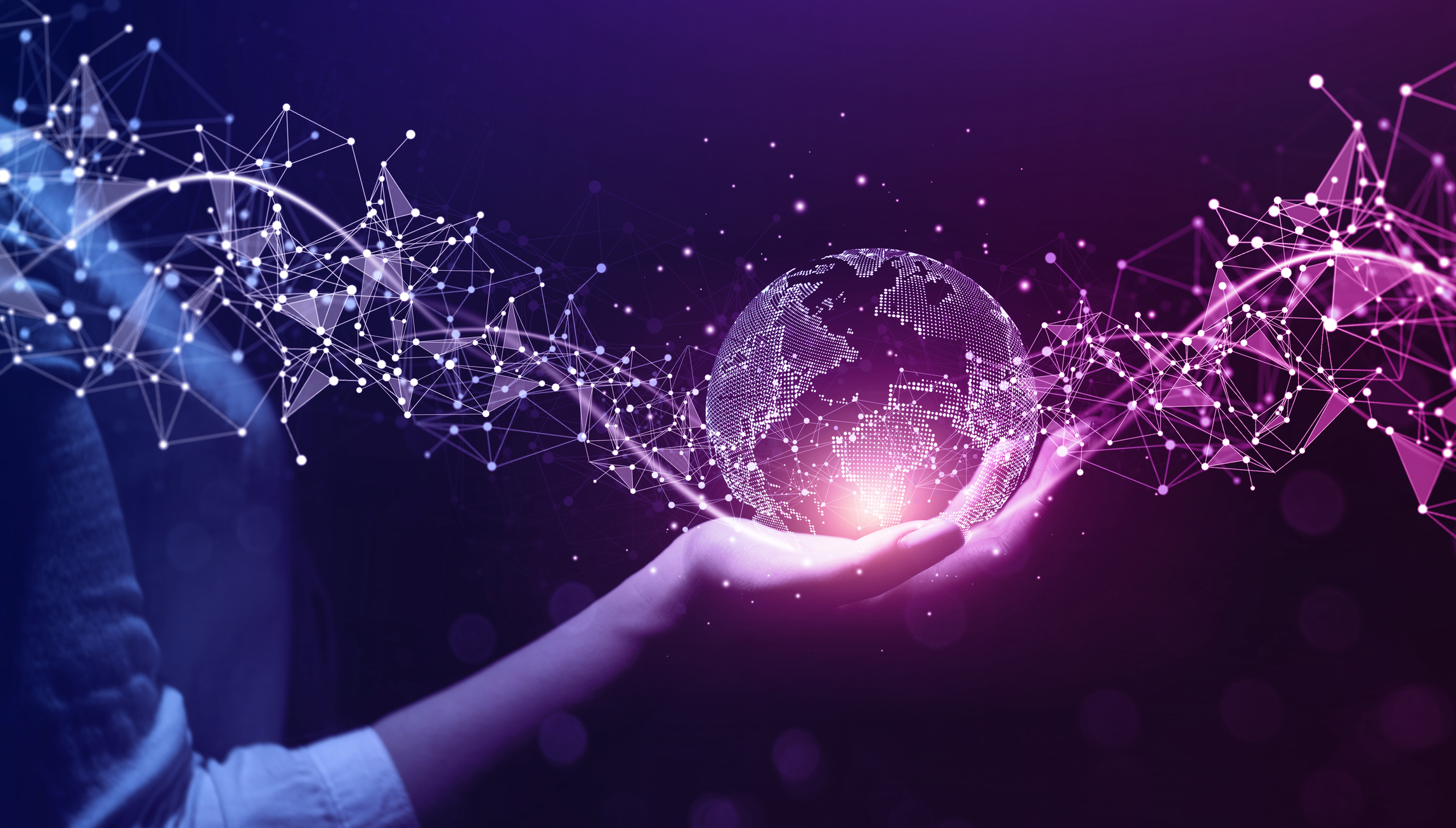 Courtesy of Loyalty Central we share the most comprehensive loyalty market update for Australia and New Zealand. Find out new program launches, regulation changes and the latest loyalty solution and platform news.
Australia
The Major Loyalty Programs Extend Their Points Issuing Partnerships
Qantas Frequent Flyer (14.1 million members) is the most valuable program in the country (35% of all spend on credit cards in Australia earn Qantas Points). They've added a new partner in January in pet retailer PETstock (276 stores with 2.4 million members in its own loyalty program). PETstock points can convert to Qantas points in much the same way it's done at our largest Supermarket Woolworths (13.7 million members of their loyalty program). Woolworths bought a controlling stake in PETstock last year for US$414 million. Woolworths also added a new partner to its Everyday Rewards program with recent US$172 million acquisition of online marketplace MyDeal (2.2 million customers) now issuing Everyday Rewards points. MyDeal had a data breach in October (see below for more on hacks in Australia and the regulator's reaction).
Australia's 2nd biggest Airline Virgin Australia plans to IPO this year after coming out of administration and grown it's Velocity Frequent Flyer base to 10 million members. Velocity is a key pillar of the float proving a growth angle to the listing although Velocity is well behind the Qantas loyalty division on most measures.
The Cashrewards cash back program (2 million members) has a new CEO in Anthony Seymour-Walsh who joins from the biggest retail coalition Flybuys (8.6 million members). Original independent, Cashrewards was acquired by Big 4 Bank ANZ as its bank wide loyalty offering eschewing a Buy Now Pay Later investment. The stated goal was to integrate Cashrewards into the ANZ app and give premium cash back offers to its 4.7 million card holders under a Cashrewards Max banner. That plan quietly died last year in September with no explanation made. That didn't stop fellow Big 4 bank Westpac from buying a 3% stake in cash back program ShopBack (2 million members in Australia) for US$31 million in December and planning to follow the same strategy as ANZ.
Our largest pharmacy chain Priceline was bought by conglomerate Wesfamers last year for US$540 million and this month revealed they'd hit 8 million members after 21 years of their Sister Club loyalty program.
New Program Launches In January
Upmarket menswear retailer Politix launched a new loyalty program this month following competitor M.J. Bale's launch at the back of last year. Politix has 32 stores and a further 37 concessions in department store David Jones. 50 store national discount department store Cheap As Chip launched a new program with Oracle CrowdTwist.
Airlines and Banks
Star Alliance's new world first airline alliance loyalty program, Star Points earned on a Visa / HSBC card, went on sale with full promotion. Star Alliance doesn't have an airline partner in Australia. While market leader Qantas is part of OneWorld, the Star Alliance airlines between them have more flights in and out of the country. Ascenda provides the loyalty platform.
Customer Redemptions are Up
Redemptions in loyalty programs are up in January. Woolworths Everyday Rewards saw a 13% spike year on year. Australia's #2 supermarket Coles is a member of the Flybuys coalition and redemptions and offer activations were up year on year at Flybuys. At the biggest Australian bank, Commonwealth, rewards migrated to utility gift cards.
Regulators
Department Store David Jones had a long standing relationship (since 2008) with American Express issuing their co-brand credit card. Some customers who applied for the card in store thought it was merely a loyalty card and cancellations were very high, higher than those who applied for the card online. The regulator believed American Express knew this and launched proceedings in December against them. This month American Express exited the David Jones partnership and will be replaced by Latitude Financial Services who will transition the 190,000 cards.
2022 was the biggest year ever for hacks and data breaches in Australia. Our second largest telco Optus and largest health insurer Medibank were both breached losing 10's of millions of customer records some of which ended up on the dark web. Our largest telco Telstra also lost customer records at the same time though in much smaller quantities and much less data on each customer. The Telstra breach occurred through their Australian founded and domiciled loyalty provider MyRewards.
Three years ago the regulator flagged loyalty privacy legislation and something that might look like GDPR. Post the breaches the Attorney General called our privacy laws "out of date and not fit-for-purpose in our digital age" with a large overhaul coming this year. At the end of 2022 penalties for companies that are breached increased from US$1.5m to US$35m (or 30% of the company's revenue if that's bigger). This has accelerated the flight to global loyalty platforms and providers with bullet proof GDPR experience.
Loyalty Solutions and Platforms
Cheetah lost their head of revenue in Rian Smith who's now at Amperity with fellow departee Billy Loizou.
Yotpo will invest US$7 million in Australia this year to double their Australian team. Australia is their second largest market.
Australian listed loyalty provider Gratifii have appointed Carly Neubauer Chief Commercial Officer. She's a founder of the global Women In Incentive Network, and was previously with loyalty company iGoDirect and loyalty strategy shop Sciensa.
NEW ZEALAND
The Biggest Program in New Zealand
McKinsey revealed that The Warehouse Group intends to roll it's MarketClub loyalty program out to all its brands. The customers of those brands account for 80% of all New Zealanders (they have 4 million distinct customer records in their Salesforce stack). Running on the Eagle Eye platform, it would be the country's largest loyalty program. It's already in three of the 6 Group brands (Warehouse, MarketClub and 1 Day). Of the remaining three brands Flybuys is offered in two (Noel Leeming and Torpedo7) and an in house B2B program in Warehouse Stationery.
Regulators
Payments reform enacted in November has lead to all banks cutting their credit card rewards offerings by up to half. ASB (owned by Commonwealth Bank) was first in September last year to halve the value customers earn in it's True Rewards program and the next day rescinded the cut. It'll still need to move. With ANZ announcing it's Airpoints cuts at about 20% this month all banks (except ASB) have now flagged cuts hitting in February. Credit cards in New Zealand will now earn about 0.5% of transaction value converted to rewards (or frequent flyer program Air New Zealand Airpoints). Start up Dosh has launched a 1% cashback offering on it's debit card. It's only a promotional campaign though and runs from January to July.
Flybuys
Retail coalitions like Flybuys are in decline globally. They get bought by the anchor (Sainsbury's buys Nectar, Coles & Wesfarmers buy Flybuys Australia, Air Canada buys Aimia/Aeroplan) or they close (Amex/Plenti USA, Nectar Italy and Chile). Air Miles Canada is still going but new owner (since 2021) Loyalty Ventures is struggling. With The Warehouse scaling up it's own program in New Zealand (as Wesfarmers in Australia is doing with OnePass) and the regulator cutting bank income, Flybuys has unique domestic pressures too.
Air New Zealand Airpoints
Last year Airpoints (3.6 million members) flagged a series of upgrades and a credit card to land before June this year. The card partnership (with Latitude/Humm) was cancelled and Air New Zealand is still "working hard to elevate Airpoints". At the same time they did what every airline globally is doing to status retention; they announced the final tranche of support to help members maintain their Silver, Gold and Elite status which member's couldn't achieve when they weren't flying. It's the final Covid-19 assistance as the global "status cliff" approaches. Airlines globally have offered similar status retention assistance to an estimated 55 million elite or top tier members who contribute 30% of their revenue and, like Air New Zealand, will end that support this year. This year 15 million elite frequent flyer members globally (or 27%) will have their status downgraded. If downgraded, this segment of members say they'll try other airlines. Air New Zealand's offering two final packages in top-ups and bonuses.
Providers
Flybuys operator Loyalty New Zealand has finalised it's data migration (55TB) to AWS. The data set grows at 2GB a day.
Loyalty Central is the full guide to the New Zealand and Australian loyalty market. The only place to go for  loyalty solutions and news.
Visit Loyalty Central and follow Loyalty Central on LinkedIn for all the latest news.