July Loyalty Central Update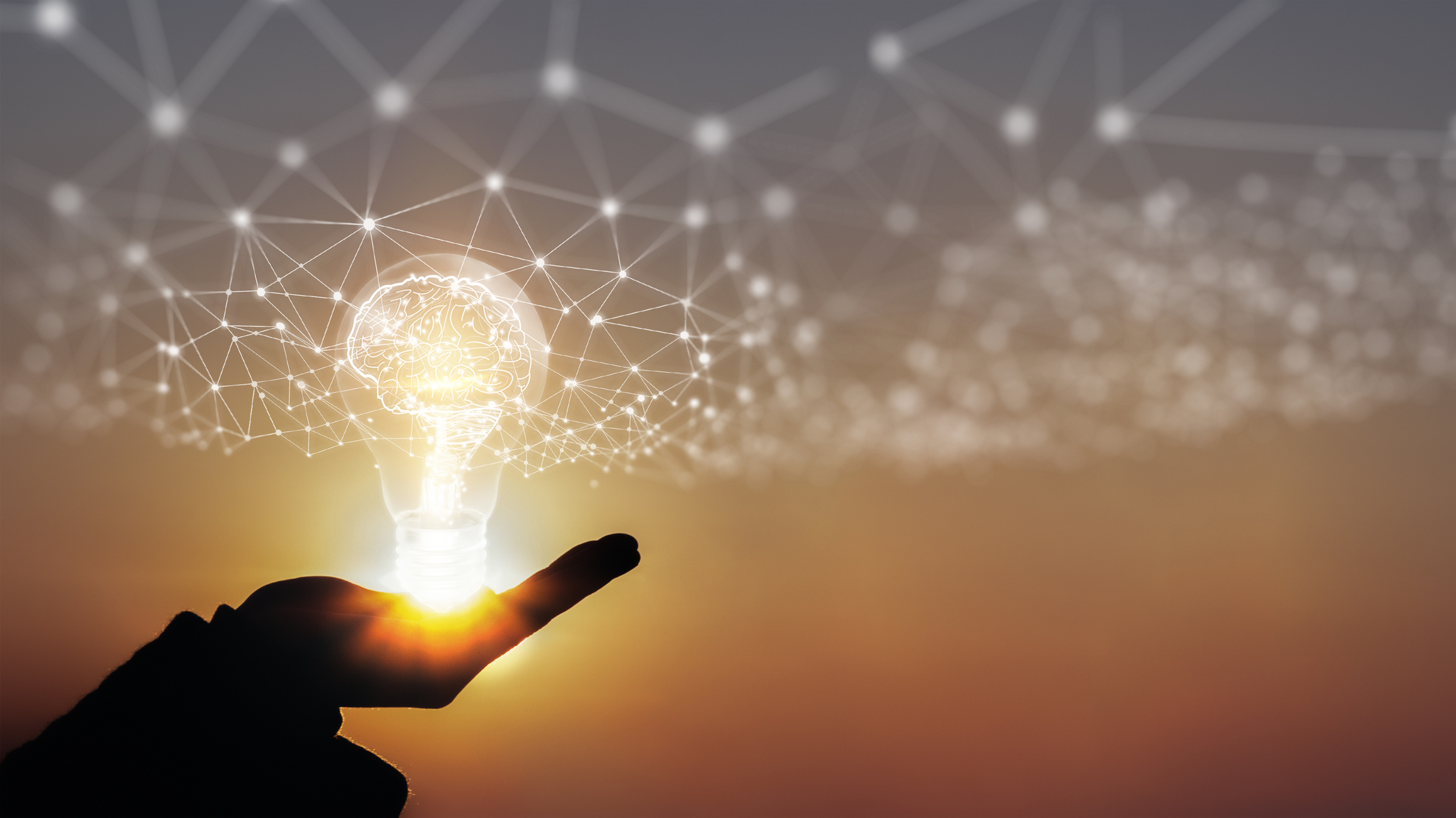 Courtesy of Loyalty Central we share the most comprehensive loyalty market update for Australia and New Zealand. Find out the latest on Velocity's new brand positioning and Ikea's new loyalty strategy. We also share the newest sports loyalty program, Myer's big win at The International Loyalty Awards and Countdown's exit from AA Smartfuel.
THE AUSTRALIAN LOYALT MARKET
The airline frequent flyer "downgrade apocalypse"
Airlines globally made it easier for their frequent-flyer program members to get and keep status during the pandemic. Those extensions have come to an end and at the same time, the resulting record membership together with fewer flights today means it's harder to get upgrades, harder to get redemption flights and lounges are often crowded. The result (according to Status Match); some frequent fliers are choosing to ditch their status altogether and become travel free agents.
Virgin Australia – Velocity's new brand positioning (fast) and downgrades
Velocity Frequent Flyer also has a new brand positioning (Velocity means fast) and last month ran 1 point rewards promotion. The promotion ran weekly at undisclosed times and covered flights and merchandise.
Points expiry is back on at Velocity. A freeze on expiry instituted in July came to an end in June. Members were warned point balances will expire if the account has been inactive for two years. The two-year time limit was Virgin's previous standard, compared to 18 months for Qantas Frequent Flyer. Members could preserve points by earning (through shopping at outlets such as 7-Eleven), transferring (from Flybuys) or redeeming (flights & other rewards).
Qantas is in the running to buy Ticketek
Looking for growth opportunities, Qantas Loyalty is now KKR's strategic partner attempting to buy Ticketek's owner TEG which is worth about $2 billion. Jarden has been advising as Qantas Loyalty "scouts for ways to allow customers to use their loyalty points".
Star Alliance's new rewards credit card wins an innovation award
Canstar assessed the new Star Alliance card as unique with a significant 'wow' factor. Designed with Ellipsis & Company and delivered by HSBC using an Ascenda platform, it's the first airline alliance credit card globally.
Myer wins at the International Loyalty Awards
The Myer One loyalty program won three awards with their GM of Customer Rob Pope being named in the 30 under 40 category. Woolworths with Eagle Eye, Samsung with Stamp Loyalty Solutions and Rip Curl with Antavo were highly commended.
Briefs
Village's 1 million Vrewards loyalty program members are the foundation for its new retail media play with Zitcha. Advertisers will first be able to target Vrewards members on Meta and Google first and later on Village's other channels.
Furthr now has 650,000 customers across its 18 publisher integrations in partnership with PokitPal and impact.com. Furthr has a free customer app and a premium earning (2% more cash-back) employee version for which employers pay a subscription fee.
RACV has signed a 3-year deal with ASX-listed loyalty provider Gratifii Limited which will provide software and content for RACV and continue its rewards program. It's Gratifii's biggest Saas deal to date worth an annualised $8.8 million.
NAB's seeing a shift in customers using rewards points to cover their groceries and essential purchases. Redeemers of Cash Back are up 120% year on year and Gift Cards are 16% up. The top three redeemed gift cards were Coles $100, Woolworths $100 and Woolworths $50.
This year's Australian Loyalty Association conference is on 10th August on the Gold Coast
This is the peak of the Australian loyalty event calendar and this year's speakers include Dan Murphy's (Diana Sinclair), Total Tools (Darren Gunton), Viva Energy (Janelle Gostelow), Crown Resorts (Mark Kelly) and Flybuys (Deirdre Boyle).
It's too hard to cancel an Amazon Prime membership (according to US regulators)
Amazon is being sued by US regulators for sabotaging customers' efforts to cancel their Amazon Prime memberships. Cancellation required navigating "a four-page, six-click, 15-option cancellation process" while sign-up was 2 clicks. The regulators are claiming Amazon called the cancellation process "Iliad" after Homer's epic poem on the "long, arduous" Trojan War.
Ikea launches its new global loyalty strategy in Australia
The new Keys offering (a nod to the Allen Keys used to assemble its furniture) extends the existing Ikea Family loyalty club for its 3.2 million Australian members. Customers accumulate Keys for both transactions (spending at Ikea) and interactions (such as booking and attending a planning session, registering and attending free IKEA Family events or logging into the account). Keys can be redeemed for discounts on delivery of online orders, discounts on purchases and free meatballs and Daim cake.
Rugby legend Lote Tuqiri and entrepreneur Nathan Ruff launched Fanstands
Fanstands is a sports loyalty program which claims several thousand members. It's a subscription sweepstakes modelled on UK equivalents with members paying either ~$65 or ~$15 a month. Members accumulate entries to win tickets to The Super Bowl, State of Origin, Formula One in Monaco and the Masters Tournament at Augusta National. There are also discounts (including JB Hi-Fi, Rebel Sport and Flight Centre) and contributions to The Black Dog Institute charity.
Capillary gets bigger - spends some of its $45million in new funding
In May, loyalty platform Capillary picked up $45m in new funding and last month it made another acquisition by buying Tenerity's Digital Connect Assets. Tenerity's selling its rewards platform and will keep its protection business (cyber monitoring & Webloyalty).
THE NEW ZEALAND LOYALTY MARKET 
Countdown's Onecard loyalty program is ending its partnership with AA Smartfuel
In a very big change for the market, our biggest supermarket loyalty program (Countdown's Onecard partnership with fuel discount program AA Smartfuel ends early next year. Countdown plans to launch a new loyalty scheme with more personalised value and experiences. This had already been telegraphed by Countdown's Australian owner Woolworths Group (the biggest supermarket and loyalty program in Australia) who've stated that Countdown is getting the next-gen, real-time promotional engine from loyalty platform Eagle Eye. This was first launched inside Countdown's Australian parent Woolworths.
An inside look at the customer data collected and used by The Warehouse Group
A journalist requested her personal data held by The Warehouse Group (which anyone can do under the Privacy Act). The Warehouse Group is building out the biggest loyalty program in New Zealand. It's already at 1 million members and has 4 million unique customer identities in its Salesforce stack. It was the first time The Warehouse Group had had to supply this data. The journalist got her own data as well as the data of several other people with the same name (which was a privacy breach according to the Privacy Commissioner).
She knew she'd shopped at The Warehouse Group 52 times in the last 3 years (from her credit card transactions) and The Warehouse Group had data on;
47 these transactions including items purchased, store, price paid, date and time
38 of the purchases had been online and 5 had been in-store and identified through her MarketClub loyalty program membership
The Warehouse Group used her customer data to send her;
50 emails over 3 months (none of which she'd clicked, opened or purchased from)
50 Warehouse app push notifications (but no data on her actions on those notifications)
Briefs
Bakers Delight (QSR – 20 stores in New Zealand) launched its replacement loyalty program with New Zealand-founded and now global loyalty platform Marsello. New Zealand's Bakers Delight stores were originally part of the Australia and New Zealand Bakers Delight Dough Getters loyalty program (operated by loyalty platform Cheetah Digital).
Cheetah Digital is the loyalty partner selected by rural retailer PGG Wrightson Ltd's Max Rewards and New Zealand's biggest pharmacy chain Green Cross Health's Living Rewards loyalty programs after both upgraded from other loyalty providers. Cheetah also delivers the Baby Bunting Family loyalty program in New Zealand.
Eagle Eye (who deliver The Warehouse's MarketClub and Countdown's Onecard loyalty programs) have just signed UK supermarket Morrisons. They already work with the bulk of UK supermarkets including Tesco, Asda and Waitrose.
Telco One NZ (previously Vodafone NZ) has added WithU's fitness app as a reward in the One Rewards loyalty program. WithU has a long-running rewards relationship with Vodafone UK and Ireland and had also been a rewards partner in AA Smartfuel.
Loyalty Central is the full guide to the New Zealand and Australian loyalty market. The only place to go for  loyalty solutions and news.
Visit Loyalty Central and follow Loyalty Central on LinkedIn for all the latest news.