June Loyalty Central Update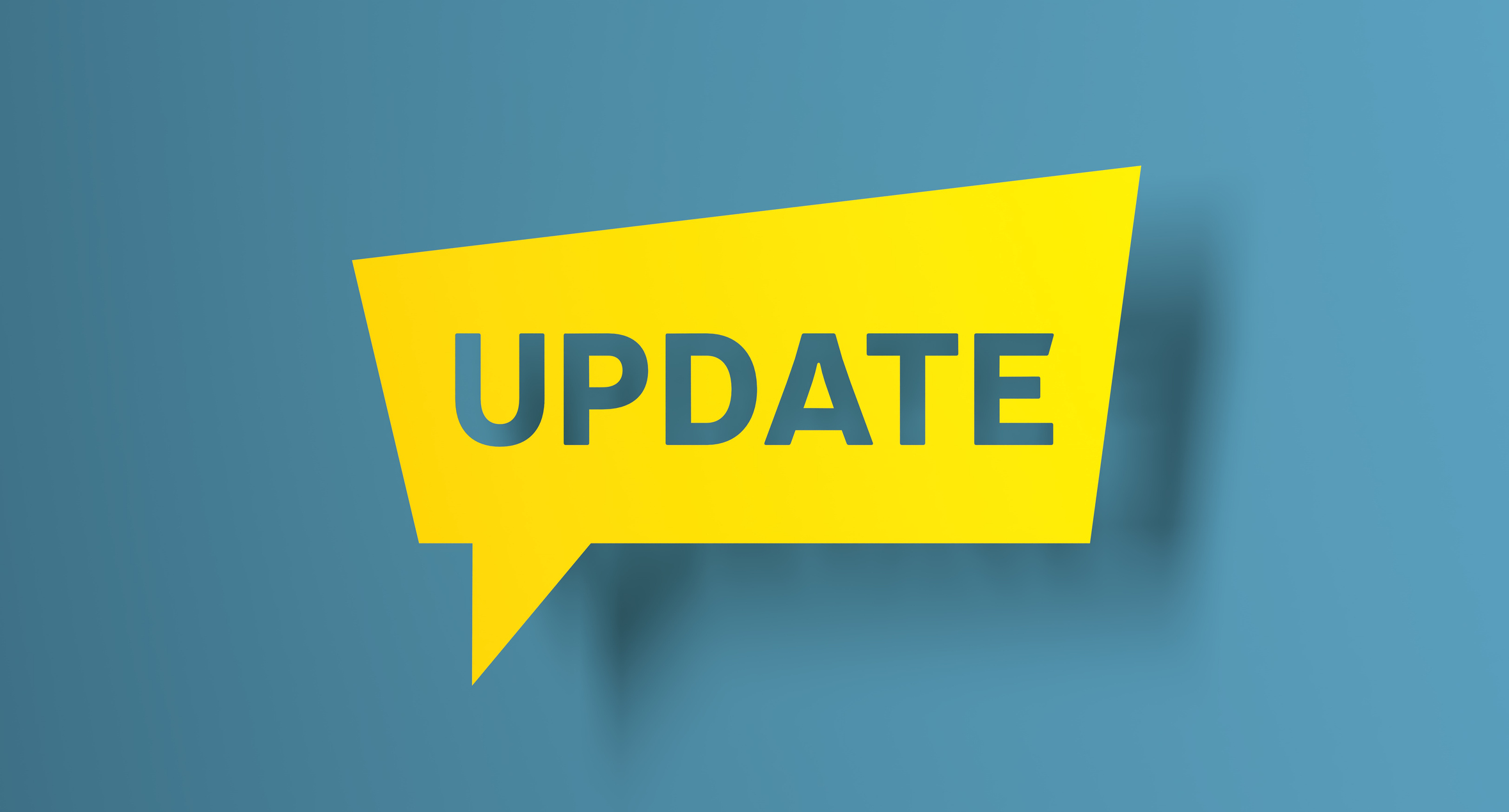 Courtesy of Loyalty Central we share the most comprehensive loyalty market update for Australia and New Zealand. Find out what's driving Qantas Loyalty growth, and the latest loyalty news from Wesfarmers, Woolworths, BNZ and the newest tech partnerships. 
THE AUSTRALIAN LOYALTY MARKET
For Australian banks, their app is their loyalty strategy.
CBA is about to add travel to its app with the USA-founded travel app Hopper. This emulates the bank-as-travel-agent strategy of Capital One and Chase. Half of Hopper's sales come from fintech and embedded insurance including price prediction and options for customers to cancel, change or leave their bookings for any reason and at no cost.
CBA also shuttered its cashback app Cheddar (launched by their ventures division x15 in 2021). It's distributed $2m million in cash-back since launch.
Qantas Loyalty is targeting $ 1 billion
Qantas Loyalty 2030 target is earnings of $1 billion. It'll be powered by a "targeted expansion in financial services and insurance". It's already expanding its white-label insurance proposition with more than 20% growth in Health, Car and Home over 12 months. Compared to pre-Covid (2019), Qantas Loyalty has 17% more members, 7% more points have been earned and 20% more points redeemed.
Woolworths Everyday Extras subscription is devalued
Woolworths reduced the value of its Extras subscription. Members previously received a 10% discount on one shop per month either online or in-store. That's now only in-store. Triple points on Woolworths and BIG W shops reduce to double. The annual subscription fee also increases from $59 to $70.
Woolworths launching Pay By Bank (PayTo) in their app
Woolworths is driving it's customers to its rewards program and digital wallet. Using tech from Zepto it will start moving customer transactions onto the PayTo system. These payments will bypass Visa and Mastercard's rails on which much of the merchant-funded and card-linked loyalty offerings in the market rely. Outside of the Big 4 Banks, Woolworths is the biggest payments processor ($60 billion annually).
Global Loyalty platform Capillary gets bigger
Loyalty platform Capillary raised $45 million in new funding. They recently acquired USA-based loyalty provider Brierley and have struck a deal to be the travel loyalty platform for Sabre. They're also one of only three providers to rank at the top of Forrester's wave for loyalty solutions (along with Kobie Marketing and Epsilon).
Privacy regulation is driving loyalty technology buying
In our latest white paper we discuss how Australia's privacy regulation is dividing the loyalty market into three distinct types of companies. Which level you are will determine what tech you're likely to buy.
Loyalty Apprentices will launch new programs with Antavo, Cheetah, Eagle Eye, Emarsys, Annex Cloud, Kobie Marketing, Gratifii Limited, Salesforce and others responding to this increase in demand.
Loyalty Craftsmen have a loyalty program and are collecting customer data. They'll be challenged by tightening privacy regulations and need to build the capability to comply with new regulations.
Loyalty Artisans have established programs and are using them to increase customer value and as a marketing channel for hire in Retail Media Networks. They're investing in Customer Data Platforms (CDPs) from Tealium, Amperity, Salesforce, Adobe, Microsoft, SAP, and Oracle and the contemporary loyalty platforms that include a CDP from SessionM, Capillary Technologies and Clutch.
Customer Data Platform (CDP) buying is up
NAB has picked Tealium as their Customer Data Platform (CDP); "a fiendishly complex area". Tealium beat out Adobe and Salesforce. Retailer Alquemie Group (owners of SurfStitch, General Pants, National Geographic and Pumpkin Patch) are also in the market for a group-wide CDP.
Wesfarmers OnePass and Flybuys
OnePass will add Officeworks (Kmart Australia Limited, Target Australia and Bunnings already included). Flybuys and OnePass will have a complementary and mutually beneficial relationship and loyalty points aggregation is on the roadmap.
Super Rewards has launched an app
Super-Rewards converts cashback earned at retailers to Superannuation contributions. They've launched their app on both Android and iOS. Cashback can be paid into any Australian superannuation or Self Managed Super Fund.
Briefs
Wesfarmers now has more than 250,000 OnePass members.
Country Road now has 2.5 million loyalty program members who contribute ~80% of their sales. That's 70% up on last year.
Loyalty Republic, originally launched as a debit card rewards offering two years ago, is now offering a white-label loyalty platform.
Two loyalty programs for online-only brands are closing; Blue Dinosaur's Radical Rewards and Orbitkey's Rewards.
ASX-listed loyalty provider Gratifii has both acquired Spendless (who sell gift cards and movie tickets to corporate customers) and won Niterra Australia as a new client.
Cashback provider PokitPal now powers 18 rewards programs (including Furthr, Beem, Raiz Invest and Virgin Money Australia). It acquired Sipora for roundup services.
me&u has 70% of the Australian tap-order-pay market and has signed a partnership with loyalty provider Eagle Eye (which powers Woolworths Everyday Rewards).
Apple's newly launched Wallet (which allows iPhones to accept payments) is being made available to loyalty app developers.
Tim Tam is running a small (8,000 rewards) promotion using receipt scanning from Taggun.
Politix is using digital receipts from Eyos One connected to Salesforce CRM to grow their loyalty program membership in-store.
The latest edition of The Point of Loyalty research found that data security breaches are loyalty program members' biggest concern and hurdle for sharing data.
29 new Certified Loyalty Marketing Professionals graduated from Australia's first-ever Loyalty Academy training this month in Melbourne.
Viva Energy acquired 700 Coles Express sites and the 4c/litre shopper dockets and Flybuys will eventually be overhauled with a new customer offering.
THE NEW ZEALAND LOYALTY MARKET 
There are 65 different loyalty solutions now available in New Zealand
We've mapped the 65 customer loyalty platforms and solutions currently available in New Zealand across both loyalty and rewards. You can download the report here which includes a deeper dive into the 16 key platforms operating in New Zealand and the major loyalty programs they deliver including;
Living Rewards at Life Pharmacy, Max Rewards at PGG Wrightson and Baby Bunting's Family Rewards: Cheetah Digital
Mercury's new Rewards program, Kathmandu's updated Summit Club and Rip Curl's new surfing loyalty program: Antavo
BP, 2Degrees, AMP, Animates and Air New Zealand; Datamine
Auckland Airport's Strata Club: Kognitiv
The Warehouse's MarketClub loyalty program (soon to be NZ's biggest) and Countdown's Onecard program: Eagle Eye
Super Retail's loyalty programs: Epsilon
FAB Group's (owner of Caci Clinics) new loyalty program: Gratifii
Multiple brands including Nufarm, Samsung and Vector: Incentive Solutions
New Zealand's only listed loyalty provider is now back in the black
Locally listed loyalty platform Plexure has won Starbucks Australia as an end-end client with parent TASK. Plexure is now cash positive with revenue of $48m (up 80%).
Life Pharmacy's Living Rewards now has almost 2 million members
Green Cross Health's Living Rewards loyalty program now has 1.95 million members (the base has grown 3.5% this year). Their new loyalty platform from Cheetah Digital went live last July and enables targeted customer offers which have increased the average spend per customer.
More airline Frequent Flyer options from BNZ
BNZ's Rewards program, launched last year, now has 7 airline partners that BNZ customers can transfer their points into; Qantas, United Airlines, Etihad, Emirates, Qatar Airways, British Airways and Cathay Pacific.
A new partner at Airpoints
Online shopping retailer PetDirect.co.nz has joined Air New Zealand's Airpoints loyalty program today.
ASB's True Rewards has a ~$60m liability
Customers of ASB Bank's credit card loyalty program True Rewards "have more than $58 million in True Rewards dollars available to spend".
Correction
In last month's update, we said that TSB's newly launched Mastercard was the richest credit card loyalty offering in New Zealand ($1 cash back for every $70 spent). It's not the richest. The richest in the American Express Platinum Airpoints card with an earn rate of 1 Airpoint Dollar for every $59 spent (and it's uncapped). It's won Canstar best credit card rewards offering for 4 years running.
Loyalty Central is the full guide to the New Zealand and Australian loyalty market. The only place to go for  loyalty solutions and news.
Visit Loyalty Central and follow Loyalty Central on LinkedIn for all the latest news.