May Loyalty Market Update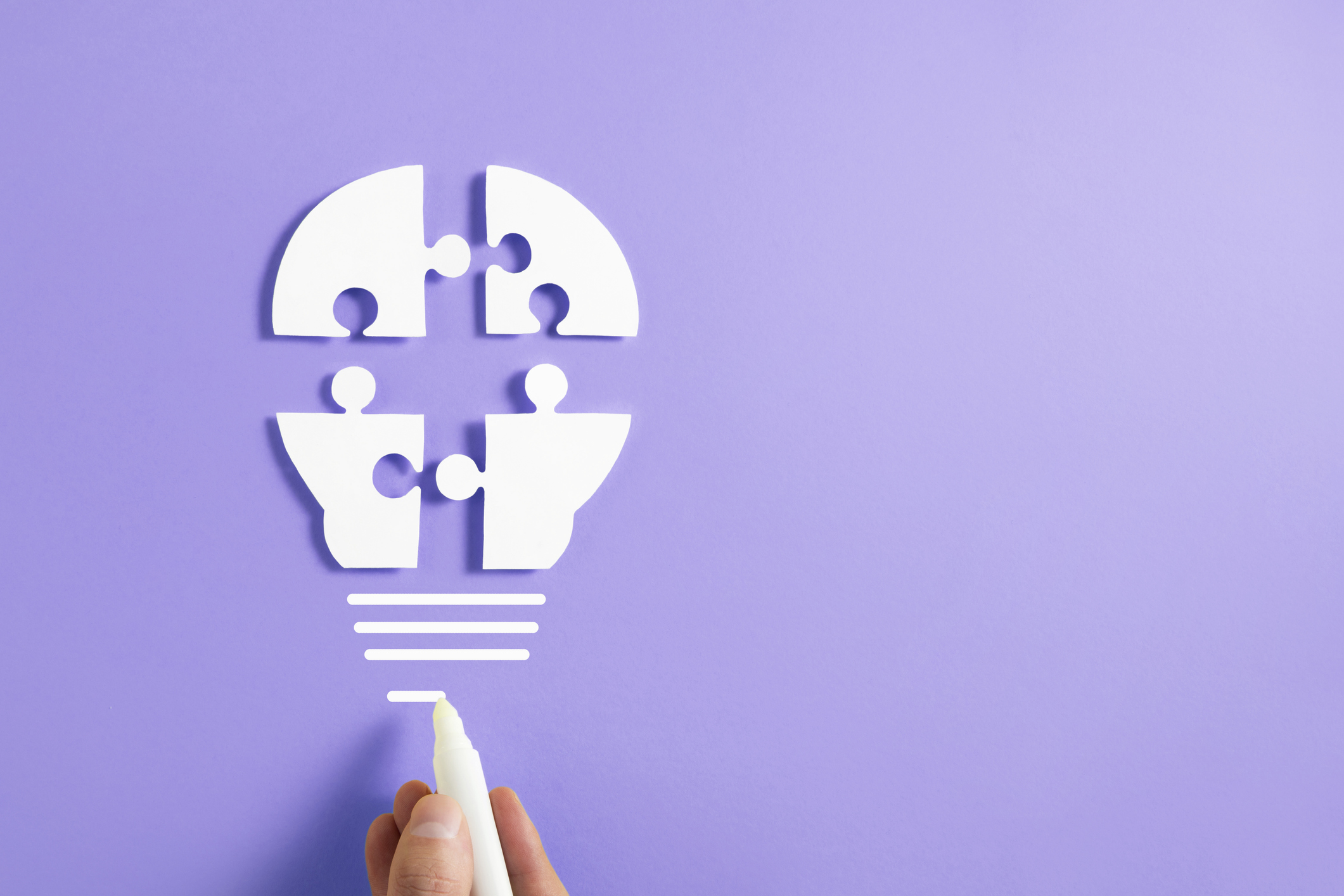 Courtesy of Loyalty Central we share the most comprehensive loyalty market update for Australia and New Zealand. We hope this helps to keep you in the loop or confirms what you already know. 
THE AUSTRALIAN LOYALTY MARKET IN MAY
Data breaches – Medibank and Latitude customers don't seem to care while Optus customers sue
The customer data breaches at Medibank and Latitude Financial Services have had limited impact on customer demand for their services. Medibank lost 13,000 of its 4 million customers but was back to normal policyholder growth in February. Latitude lost personal data on 14 million customers but is expected to only have lost 1% of its total balances (and no reduction expected next year).
The Latitude breach also included 350,000 to 400,000 Coles credit card customers. The Coles card was originally run by Latitude before moving to Citibank in 2018 with Citi since being bought by NAB.
Optus customers though are suing. 100,000 current and former Optus customers have registered for a class action accusing Optus of breaching privacy, telecommunication and consumer laws, failing to protect customer data and keeping their information when it no longer had a need or right to. They've not specified how much money they want.
Loyalty platform consolidation
Loyalty platform company Capillary Technologies bought USA-based loyalty company Brierley. Both are heavyweights in loyalty and both have been top performers in the Forrester wave for loyalty solutions. Capillary is one of only three rated as leaders in the recent wave together with Kobie Marketing and Epsilon. Last week Sabre Corporation announced they were integrating Capillary for their travel clients in a move to take on Amadeus's travel loyalty offering (which is used by Velocity Frequent Flyer). Capillary has been growing its team with Shawn Chan recently rejoining after a stint at Antavo Enterprise Loyalty Cloud to lead sales for APAC and responsible for Australia.
Woolworths Everyday Rewards grow subscriptions
Woolworths Group Everyday Extras program now has 250,000 subscribers. For an annual fee of $59 the subscription offers in store and online value including a 10% discount off one shop a month. The solution is delivered in real-time at the point of sale in store and online. At the same time and after 8 years, the Woolworths credit card (issued by Macquarie Group) is closing. The primary benefit of the card, 10% off one shop a month, is now part of the Everyday Extras subscription.
Briefly...
Medibank's Live Better loyalty program has added card linking through Loyalty Now. Partners include Apple, Adidas, The Iconic, Brooks and Fitbit.


Qantas Frequent Flyer points can be converted to David Jones gift vouchers on the new Qantas Marketplace (delivered by Marketplacer). The conversion has been automated by Givex reducing conversion time from up to 2 days in a manual process down to a few minutes. (Marketplacer also delivers the marketplaces for Optus, Woolworths Supermarkets, Chemist Warehouse and MYER.)


Cashrewards now has 1.9 million members and has just signed a deal with EonX to launch an embedded digital wallet and payment experience.


Card-linking start-up Furthr has added Hertz (42 stores), Forcast Official (25 stores) and 1001 Optical (39 stores). They're flagging some major announcements to come.


Nourished Life and Flora & Fauna (the digital assets of collapsed BWX Limited) are up for sale with 115,000 active customers and 337,000 loyalty program members.


Amazon's Prime loyalty program in Australia now has an estimated 2.9 million subscribers.


Retail Media's worth $1bn in Australia which will triple by 2026. Retailers use their loyalty schemes and internal shopping data to target ads to customers while they shop in-store or online. Woolworths Group's Cartology division and rival Coles Group's Coles 360 lead in Australia.


Gratifii has launched a carbon offset offering (delivered as a gift card) for loyalty programs. It builds on Forrester's research showing that values-based customers are more loyal.

THE NEW ZEALAND LOYALTY MARKET IN MAY
Z Energy now wholly owns Flick Electric
As Electric Vehicles and petrol/diesel offerings converge so too will the rewards programs that support them. Z already rewards their customer's fuel purchases with Airpoints or Flybuys and both of those with Pumped cents/litre discounts. Z also has an electricity offering, Z Electric, and those customers are rewarded with free fuel at Z. Z Electric is delivered by the now wholly owned Flick Electric.
AA Smartfuel discounts can already be used on EV Chargers through ChargeNet's EV Charging Solutions.
New Zealand's first merchant-funded credit card rewards program wins an award
Latitude Financial's Gem cashback offering on their Visa credit card is a Canstar Innovation Excellence Winner. Canstar noted that the product is unique in the market using Visa's VOX (Vias Offers Exchange) platform. It may indeed be unique for the moment but all of New Zealand's credit card rewards programs are going to have to add this type of value for customers. In other markets hit by the same regulated cuts to loyalty offerings on credit cards (UK, Australia) this form of merchant-funded value is offered by all major players.
Separately, Latitude was hacked earlier this year and lost customer data including one million New Zealand driver's licences.
Pareto in credit cards
Datamine's retention analysis at The Warehouse Group's credit card business found 50% of profits were generated by 15% of customers.
New Zealand loyalty vendor market map
We're publishing a comprehensive market map next month of every customer loyalty solution available in New Zealand. If you're a loyalty provider let us know to be included. The map's intended to help Loyalty Managers find and select loyalty solutions from the growing array of vendors in our market.
Loyalty education
The New Zealand loyalty market is launching and changing more programs than ever before and there's a dearth of loyalty skills available. Meeting the demand is a global leader The Loyalty Academy holding its first face-to-face program in Melbourne in May. Business 2 Business loyalty expert Incentive Solutions have put all key staff including their Executive Team through The Loyalty Academy Certified Loyalty Marketing Professional™ (CLMP) program. 5 of the 7 CLMPs in New Zealand are at Incentive Solutions (there are 580 around the world).
Briefly...
BNZ has added a new rewards redemption partner in Accor's ALL program.


TSB is the winner of the Canstar bank of the year for credit cards. They've just launched a new Mastercard which has the richest loyalty rewards offering in New Zealand at $1 cash back for every $70 spent with no cap.


Initio Insurance has joined Smart Loyalty as an exclusive insurance partner.
Loyalty Central is the full guide to the New Zealand and Australian loyalty market. The only place to go for  loyalty solutions and news.
Visit Loyalty Central and follow Loyalty Central on LinkedIn for all the latest news.