October Loyalty Central Update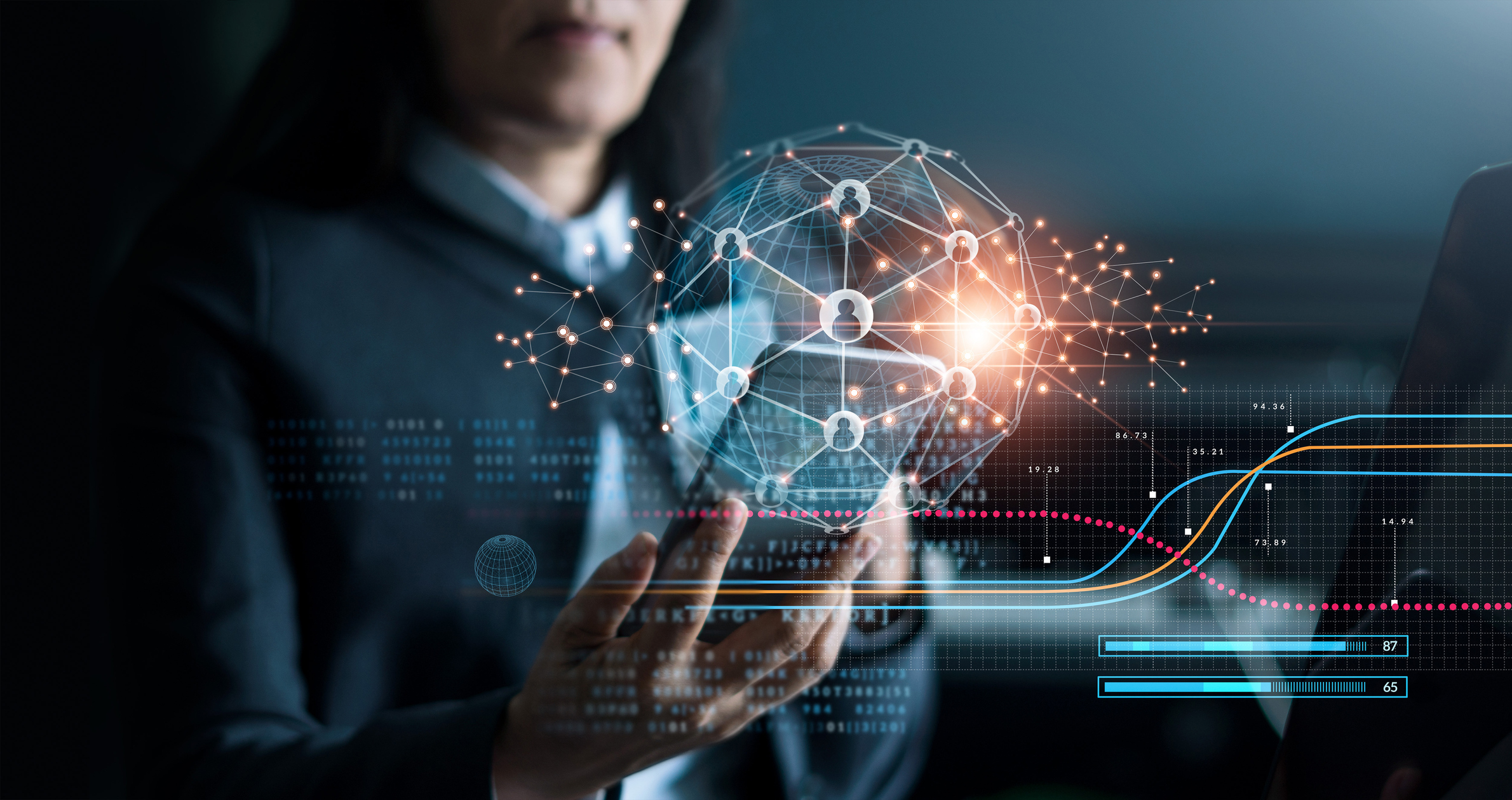 Welcome to the October Loyalty Central update for Australia and New Zealand, the most comprehensive loyalty market news available. Highlights include; AA Smartfuel closes, Rex launch a new loyalty program and OnePass has added new benefits ahead of the peak pre-Christmas trading period.
THE AUSTRALIAN LOYALTY MARKET
Metcash's liquor division launches loyalty programs to compete with Dan Murphy's
Cellarbrations and The Bottle-O have launched loyalty programs (Top Drop Rewards and My Bottle-O respectively). Rolling out nationally, they've seen basket size increase by $15. Program members earn points which are redeemed for discounts on future purchases. It's understood to be running on Salesforce's loyalty platform.
It'll compete with the MyDan's loyalty program from Dan Murphys which claims the highest scan rate of any retailer's loyalty program at 79% for it's 5.2 million active members. Woolworths former boss (as part of Dan Muphy's owner Endeavour's boardroom battle) calls this baloney and cites declining market share.
Rex (finally) launches its loyalty program
Australia's third airline will finally launch its loyalty program with a staggered rollout from November. Points (earned on dollars spent) can be used to redeem flights. Status points progress members through Saphire, Emerald and Diamond status which come with lounge access, upgrades and other benefits. Rex plans for it to have a value of between $1 billion and $1.6 billion in 3 to 4 years (a big stretch).
Two loyalty innovators from the UK and one from Australia close
Australia's 4 year old loyalty fintech Upstreet is closing. They rewarded shoppers with fractional shares on the ASX and US exchanges for purchases at companies such as Baby Bunting and Marley Spoon. They raised $3 million two years ago.
Two UK card-linking innovations, which may have had applications for a developing Australian loyalty market, are closing. Nectar (owned by Sainsbury's) is closing their Nectar Connect open banking offering in October.
Customers linked their payment cards through open banking to Nectar (using provider TrueLayer who entered and then left Australia) and earned up to 30 points per pound. Also, card linking pure play Swapi announced it is closing. Swapi enabled customers to aggregate loyalty points and trade expired points for rewards.
Grocery
Retail Media Networks monetise member's data in loyalty programs. In the UK Sainsbury's owned Nectar's 17 million members could add £90 million in profit over five years and Tesco could add £200-300 million in the 2027 financial year (which is 8%-12% of last year's operating profits).
Australians are the most privacy-conscious consumers
Not surprisingly, Australian consumers are more privacy-conscious than those in the UK, USA and India. 18% of Australian consumers prefer none of their information to be used by brands. Australian and UK consumers are also least engaged with their loyalty programs.
Briefs
Several loyalty programs and loyalty vendors are recruiting for strategic roles currently. Woolworths Everyday Rewards is hiring a Loyalty Director, Gratifii a Head of Loyalty Program Design and EonX a B2B Business Development Executive.
Medibank's rewards program Live Better is moving into the main Medibank app. It includes simpler ways to track healthy actions.
Specialist loyalty platform Annex Cloud (already operating in Australia) now has a deeper partnership with SAP and Emarsys specifically targeted at grocers.
Mastercard's personalisation specialist solution Dynamic Yield (bought from McDonald's in 2021) is the best ranked by Gartner in their latest Magic Quadrant.
Dymocks Books has been hacked and details of members in their Booklovers loyalty program stolen.
Market share is the goal for Australian staples retailers next year according to Goldman Sachs and the focus will be on customer personalisation and loyalty.
Gartner agrees the best programs will use personalisation. In their view, 36% of businesses have a loyalty program today and another 20% will adopt one within 3 years.
Hoyts targets films to it's 2.5 million members. 90% of the attendees at its Mornings At the Movies offering (targeted at over 60's) are loyalty members.
Kathmandu's 30 year old Summit Clunb loyalty program was recently relaunched as Out There Rewards and it's 2 million members historically account for 70% of sales.
Kognitiv Corporation has been named among 26 notable vendors by Forrester Research in The Loyalty Services Providers Landscape Q3, 2023 Report.
The top 100 Martech companies globally (of 11,000) include loyalty providers Kognitiv (clients include Hawaiian Airlines, PetSmart, Avis Budget Group), Eagle Eye (clients include Woolworths, Asda, Pret A Manger), Omneo and Tall Bob
MYER's MYER One loyalty program now has 7.3m digitally contactable customers (up 720,000 in the last year). 4.2 million are active (shopped in the last year) and the tag rate is 75%.
Qantas and the Senate Inquiry
Qantas Loyalty has been included in the Senate Aviation Inquiry looking into the blocking of Qatar Airways. 1 in 11 Qantas passengers flew on a reward seat last year. Points are worth more if used to redeem for flights (about 5c) than if used to pay for fuel, groceries or gift cards (worth about half a cent). In the last year 250,000 new Qantas co-brand cards have been issued (up 65% on the year before) and they famously account for 35% of Australian credit card spend.
IAG and the Class Action
Slater and Gordon Lawyers are considering a class action against insurer IAG (already accused by ASIC of inflating premiums for low churn risk customers). They allegedly increased base premiums for long-standing policyholders that offset the loyalty discounts initially promised.
Privacy Reforms and the Attorney General
The original privacy reforms proposed by the Attorney-General's Department would hit loyalty programs, giving customers the right to opt out of marketing based on their data. The open opt-out of receiving targeted advertising hasn't been accepted, but there will be GDPR-style legislation.
OnePass subscription loyalty from Wesfarmers
OnePass has added new benefits ahead of the peak pre-Christmas trading period. It now has express click and collect, a 365-day change of mind returns policy and five Flybuys points for every dollar spent in-store. Officeworks has been added with pharmacy Priceline to follow. Current partner Bunnings no longer has an $80 minimum spend for free delivery.
THE NEW ZEALAND LOYALTY NEWS
A very big change – AA Smartfuel closes.
Retail loyalty coalition AA Smartfuel is closing on 31st January next year. Founded in Palmerston North in 2010, it partnered with the AA in 2011 and has since included 1,200 retailers and disbursed $ 1 billion in fuel discounts.
AA Smartfuel follows the global pattern. Almost all outsourced, retail loyalty coalitions globally have met one of three ends; they're bought by the anchor partner (Sainsbury's bought Nectar in 2018 for $115 million), they close (as Plenti in the USA did in 2018) or they fail and are bought by the anchor partner (as happened to Air Miles in Canada this year when it was bought for $250 million by its largest partner; Bank Of Montreal).
The AA plans to announce new member benefits but has given no details. Other major AA Smartfuel partners include Contact Energy and ASB's True Rewards which can convert to AA Smartfuel.
A big launch – Countdown launches the Australian Everyday Rewards to replace it's Onecard
Countdown's Onecard will become Woolworths Everyday Rewards on 1 February 2024 with AA Smartfuel closing the day before and Countdown and BP leaving AA Smartfuel. This is a similar generational change for the New Zealand loyalty industry as Airpoints and BNZ's GlobalPlus split up in 2015.
Predicting the impact of a New Zealand loyalty program by comparing it to an Australian precedent is rarely useful. Woolworths Everyday Rewards may be the only exception. In New Zealand Countdown/Woolworths is already spinning up the same brand, same loyalty team, same loyalty strategy and same loyalty technology operating in a similar two-player grocery market where the competitor (Coles in Australia, New World in New Zealand) use Flybuys as their loyalty program.
In Australia Woolworths have been the first to launch Member Pricing; steep discounts for members on their shopping. The same will come to New Zealand. First launched by Tesco in the UK, Member Pricing causes more members to use their loyalty cards more often. All UK competitors have followed Tesco's lead.
There will be more Boosts in Countdown/Woolworths and in its partners to get members to their $15 voucher faster and more frequently (from the average of two per year today to the possibility of one per month). Those vouchers can be used at Woolworths or BP.
Vitality
Four year old Vitality from AIA now has 50,000 members (perhaps half of what it might eventually achieve). In that time it has paid out $2.4 million in Airpoints and Countdown vouchers.
Loyalty Central is the full guide to the New Zealand and Australian loyalty market. The only place to go for  loyalty solutions and news.
Visit Loyalty Central and follow Loyalty Central on LinkedIn for all the latest news.