5 Steps to Building Customer Loyalty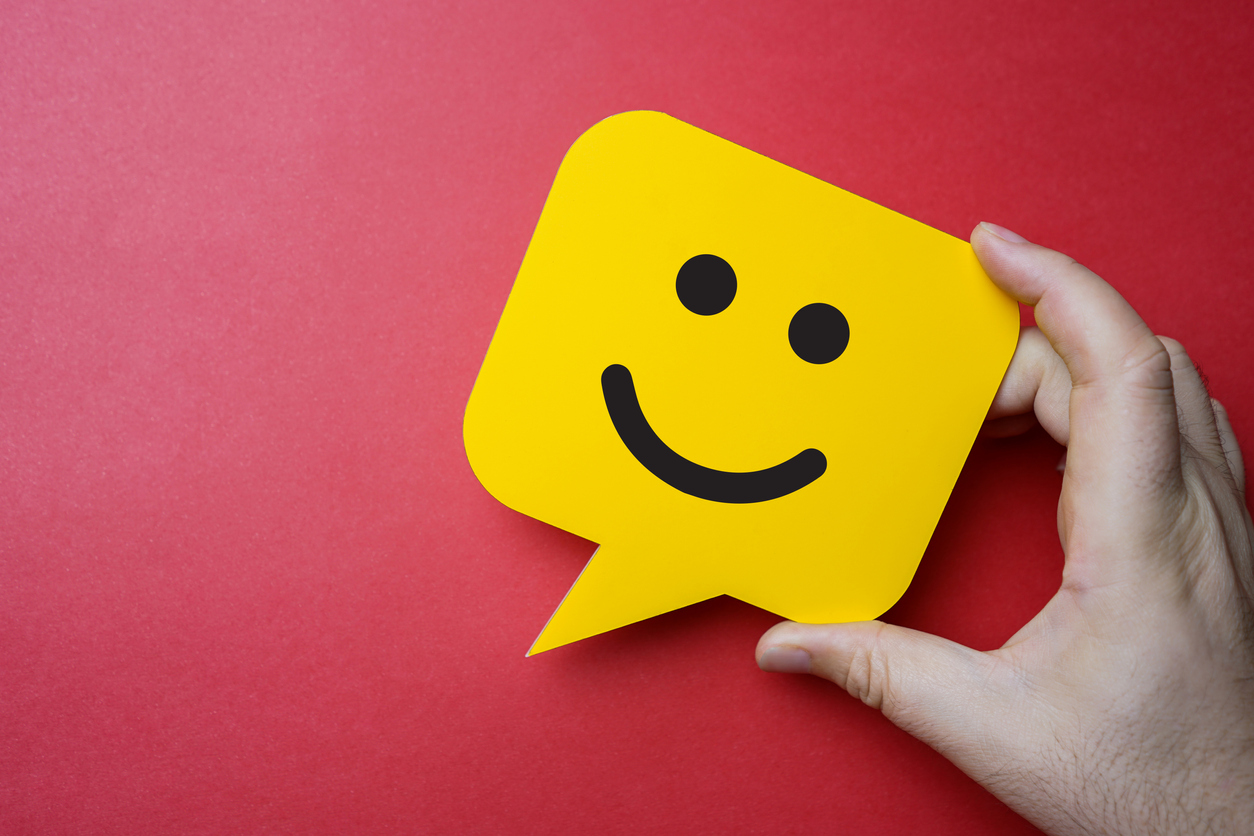 At Ellipsis we believe customer loyalty is an outcome that can be measured, managed and grown. We know that customers become more loyal when their needs are competently met, when they feel an emotional connection to your brand and if appropriate, we deliver good experiences into the relationship.
Companies that thrive optimise their customer investments; to retain the value of loyal customers while increasing their share of light buyers' business, increasing awareness of their products through advocacy and marketing. If balanced correctly, these investments compound returns.
Getting your customer loyalty strategy right can be complex, as there are many ways to invest in customer relationships...so how should we think about making the correct decisions? There is a perpetual search for a predictable process to follow when it comes to Customer Loyalty strategy. At Ellipsis, The Customer Loyalty Experts, we recommend 5 steps as a simple framework to achieving customer loyalty success.
Following these steps will help you on your journey to growing customer value, ensuring you maximise customer investments to achieve optimal returns.


The Five Steps to Customer Loyalty



1. Which Customers? which customers do we want to engage? A clear definition of the target customers for your value proposition is required.


2. Which Behaviours? Which behaviours do we want to see from our target customers? Data analytics and customer insights are required to determine desired behaviour most strongly associated with a persistent customer relationship.


3. Which Incentives? Which incentive will drive these behaviours? There is a 'is the Price Right?' question (sometimes unconscious) inside your customers as they consider your proposition. Potential incentives must be created to shortlist, prioritise cost.


4. What's it worth? If the selected customers carry out the desired behaviours how much money will you make? What's the ROI for our membership proposition? Full financial model and business case is required including Return on Loyalty®.


5. How do we implement? Start with an implementation roadmap, defining all technology and resourcing requirements.


If your customer loyalty strategy includes a loyalty program don't forget…


Revenue: Good programs are well designed. More rewards costs should = more profit. When executed well, you should expect customers to: stay longer; buy more; contribute more profit.


Insights: A loyalty program exists to help you better understand customers. Program data analysis helps you serve them and market your products better, deliver personalised marketing and drive greater value from customers.


Proposition: The loyalty proposition is key. Balance the right 'Head and Heart' of reward and recognition options and ensure there is enough investment in rewards to make the value exchange worthwhile for the customer and you.
We know customer needs change over time, there is no typical market and there is no typical customer, meaning there are no simple 'cookie cutter' answers to your customer loyalty challenges. Customer Science® and data-driven insights are key to capture, process and analyse critical data to ensure you are adaptive to the changing needs of customers and the market. Ellipsis' Customer Science® blends the best in Loyalty, Strategy and Data Insights.
We are Ellipsis, the Customer Loyalty Experts. We help businesses thrive through solving complex customer problems. Please get in touch, we'd love to talk.
Our mission is to be the world's best Customer Loyalty Company.