Ellipsis Expands Top Team for Further Growth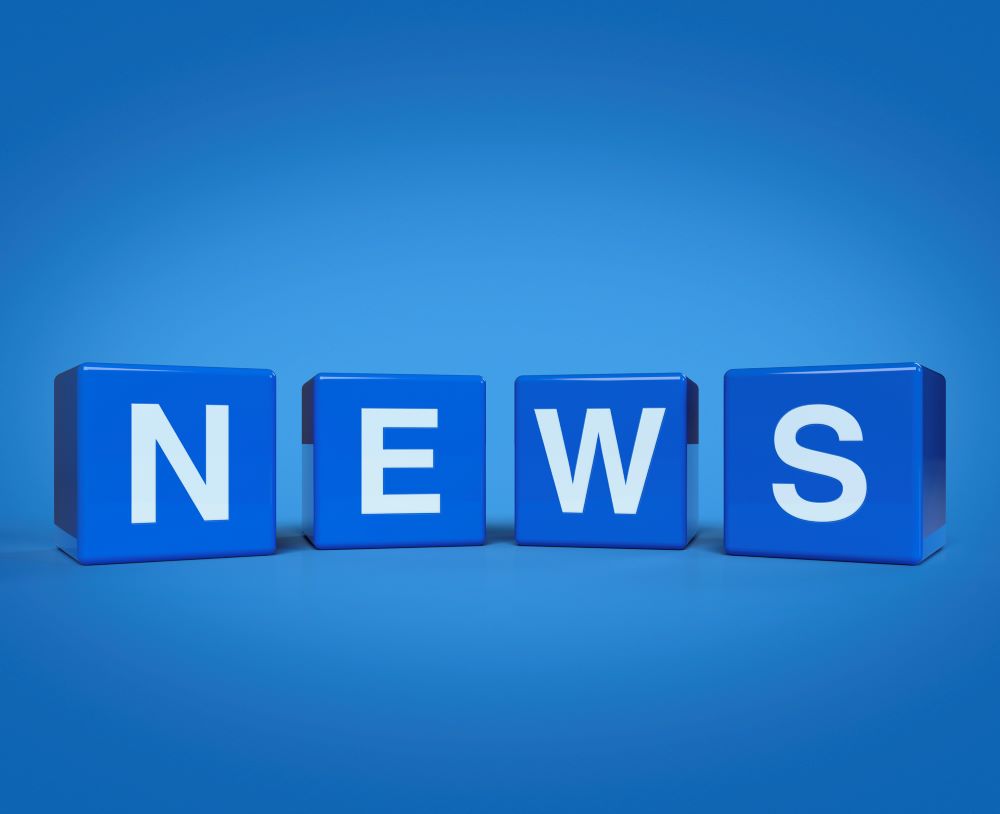 PRESS RELEASE
ELLIPSIS HIRES FORMER WESTPAC, METCASH & QANTAS LOYALTY SPECIALISTS AS IT EXPANDS TOP TEAM FOR FURTHER GROWTH IN CUSTOMER LOYALTY

Lucy Wilkinson, Lee Martin and Kelly Casey join the loyalty experts as it looks to deliver further ROI and grow customer value for more clients across multiple sectors.

Ellipsis, the leading customer loyalty consultancy based in Australia, has strengthened its executive team by hiring three professionals with more than 60 years' combined international experience in loyalty across retail, banking, travel, tech, telco and media. The new additions to the team cement Ellipsis as the most experienced loyalty team.
Lucy Wilkinson has joined Ellipsis as Principal, Loyalty Program Performance Management and is consulting with clients to implement and deliver their loyalty propositions, from the often-complex integration phase with tech and platform partners, to successful launch, delivering loyalty ROI and maximising program performance. Lucy was previously Director of Loyalty, Partnerships, Supplier Management and Loyalty at Westpac, where she also worked as Executive Manager of Loyalty. During her storied career Lucy has delivered loyalty and eCommerce solutions to companies such as CBA, Virgin, NAB, Bendigo Bank and Optus.
Lee Martin has also joined Ellipsis as Principal, Customer Analytics bringing his deep international experience in retail, finance and telecommunications to help clients deliver ROI using his expertise in loyalty and customer analytics, digital marketing, e-commerce and loyalty program design, personalisation, and marketing automation. Lee was previously Head of Digital Channels and prior to that Head of Shopper Engagement at Metcash where he helped to champion successful independent retailers by creating winning shopper experiences through digital channels. Lee has also held the position of Head of Data & Customer Analytics for Royal Bank of Scotland and was involved in the launch of Boots' Advantage Card Loyalty Program.

Kelly Casey also joins Ellipsis as Principal Consultant. Kelly is an expert in loyalty program design and commercials, with deep specialisation in loyalty financial accounting, with over 25 years' global experience spanning airlines, frequent flyer and Coalition . Kelly's addition to the team expands Ellipsis' loyalty capabilities within travel and loyalty finance and accounting.

Ellipsis CEO David Parsons welcomed Lucy, Lee, and Kelly to the Ellipsis team, saying:
"We are thrilled to have Lucy, Lee and Kelly join the team, expanding our loyalty services and capabilities. They are proven experts in their fields of program management, customer analytics and financial accounting, and are experienced at growing customer loyalty, optimising performance, and generating ROI."
"Lucy, Lee, and Kelly's international experience in loyalty across so many key sectors positions Ellipsis for further growth, with our executive team now having worked on 200+ projects for leading banks, insurers, retailers, travel companies and others in the US, Europe, Australia, and across Asia Pacific. Ellipsis is growing fast and we continue to win complex loyalty, analytics and customer strategy engagements with blue chip local and international clients. The expansion of our team further demonstrates our position of having the most experienced team in loyalty."

Ellipsis Managing Partner Tim Tyler said:  "Lucy, Lee and Kelly's appointments add further depth and strength to our core team, which now also includes Principal Alex Lehwaldt, former Deloitte Germany consultant, who heads up our strategy, based in Melbourne, and Simon Rowles, who brings 35 years' international experience and heads up the Ellipsis Technology Practice, which helps our clients find the best new customer experience products. This is an executive team we are truly proud of."

Lucy Wilkinson said: "I've had the great pleasure of working with the Ellipsis loyalty consultants over the years, so I'm truly honoured to now be part of the ongoing Ellipsis success. My passion for loyalty makes me well placed to advise clients how to get the very best from their programs, to deliver customer value and business objectives. What an amazing team!"

Lee Martin said: "I'm thrilled to be joining the best in the industry. The opportunity to be part of the most experienced loyalty team anywhere and help a wide range of clients to grow their businesses by creating stronger customer propositions was something I didn't have to think twice about saying yes to."

Kelly Casey adds "I'm delighted to be joining Ellipsis, the loyalty experts, and contributing my extensive experience in loyalty, finance, coalition programs and travel to the team. I am passionate about the art and science of program design, and helping brands to understand, manage and grow their customer loyalty."
We are Ellipsis, the Loyalty Experts. We help you measure, manage and grow customer loyalty​. We're here to help, please get in touch…