Loyalty Programs are The Secret Weapon for Black Friday Sales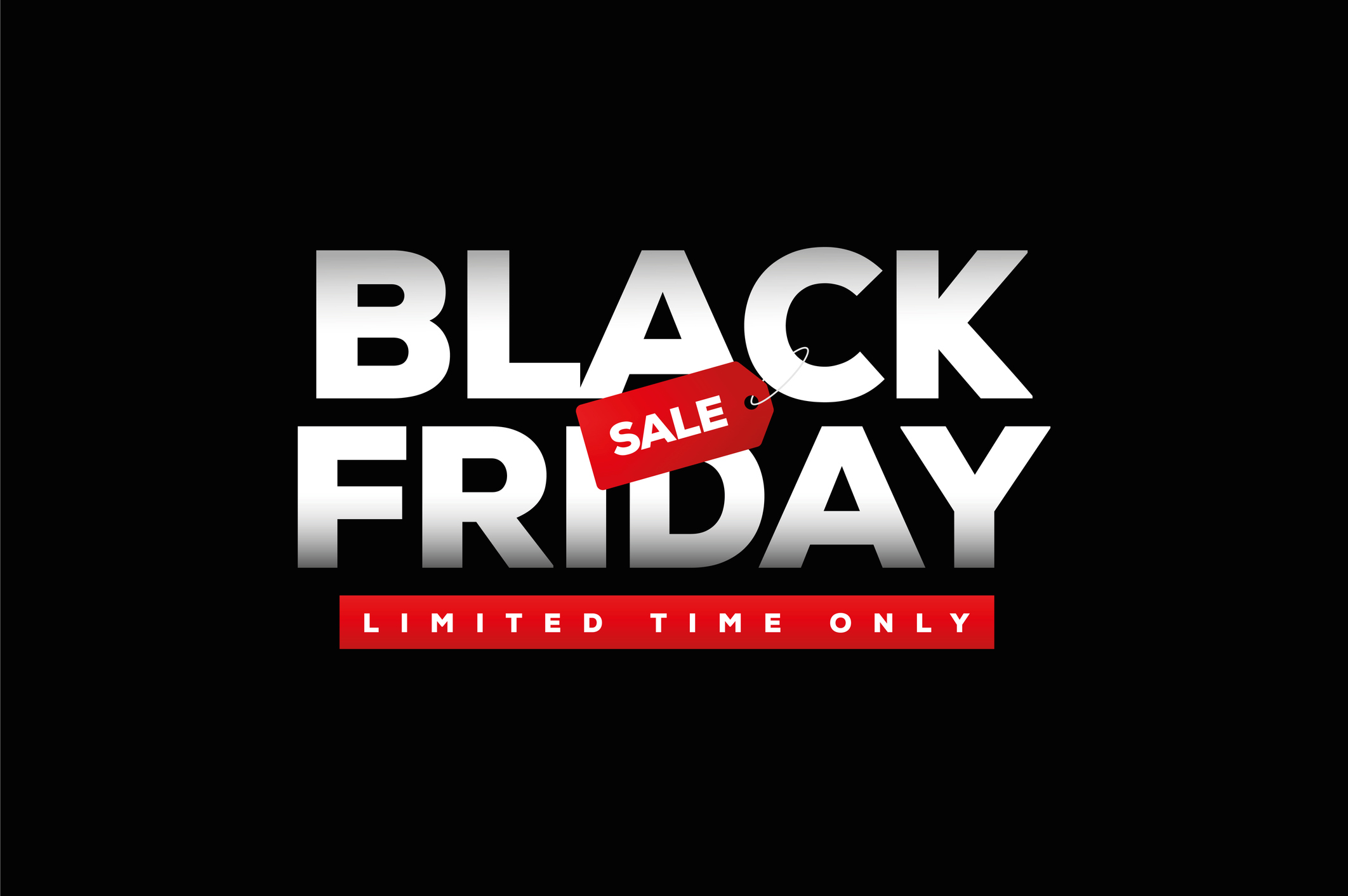 Ellipsis Senior Consultant, Nic Bills shares his tips on how retailers can leverage their loyalty programs to drive sales and make the most of Black Friday. 
As Black Friday approaches, retailers are gearing up for one of the biggest sales events of the year. For savvy businesses, the key to success lies in their ability to fully leverage their loyalty programs.
At Ellipsis, we understand the importance of strategic management in loyalty programs, and we have identified three key mechanisms retailers in Australia are utilising to drive sales during this crucial period.

1. Early Access for Loyalty Program Members
Smart retailers are giving their loyal customers a VIP pass to the best deals. By offering early access to Black Friday discounts exclusively for loyalty program members, businesses reward their most dedicated customers and create a sense of exclusivity. Analysis shows that customers have a 'pot' of money they will spend during the Black Friday period – retailers are bringing forward promotions through early access to try and secure their share of the 'pot' before it runs out. This privilege also makes the value of membership very visible.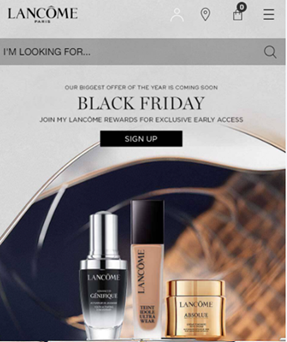 2. Step-Up Gifts and Added Value
To sweeten the deal for Black Friday shoppers, retailers are incorporating step-up gifts and added value for loyalty program members. This approach encourages customers to spend more to unlock higher-tier benefits, such as exclusive Gifts with Purchases, bonus points and more.

3. Leveraging 1st Party Data for Personalisation
Tailoring Black Friday promotions to individual preferences is a powerful way to drive sales. Retailers are leveraging data from their loyalty programs to create personalised offers and product recommendations. By understanding customer preferences, shopping history, and behaviours, businesses can create targeted promotions that resonate with each customer, increasing the likelihood of conversion. Personalisation enhances the customer shopping experience and strengthens the bond between the brand and its customers.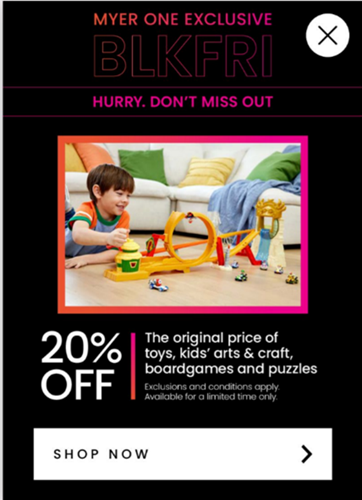 As Black Friday and Cyber Weekend kicks-off, retailers need to harness the potential of their loyalty programs to maximise sales and foster lasting customer relationships. Early access, step-up gifts, and personalised offers are just a few of the mechanics savvy businesses are employing to create a win-win scenario for both customers and brands.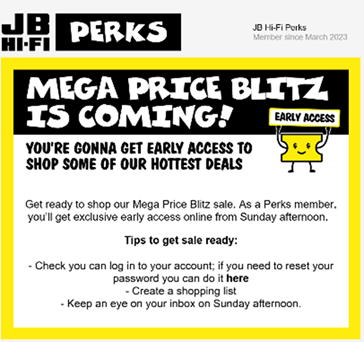 At Ellipsis, we specialise in helping businesses optimise their loyalty programs for sustained success. Elevate your Black Friday strategy with these proven loyalty mechanics and watch your sales soar.
We are Ellipsis, the Loyalty Experts. We help you measure, manage and grow customer loyalty​. We're here to help, please get in touch…