The 5 Ellipsis stages to deliver a thriving loyalty program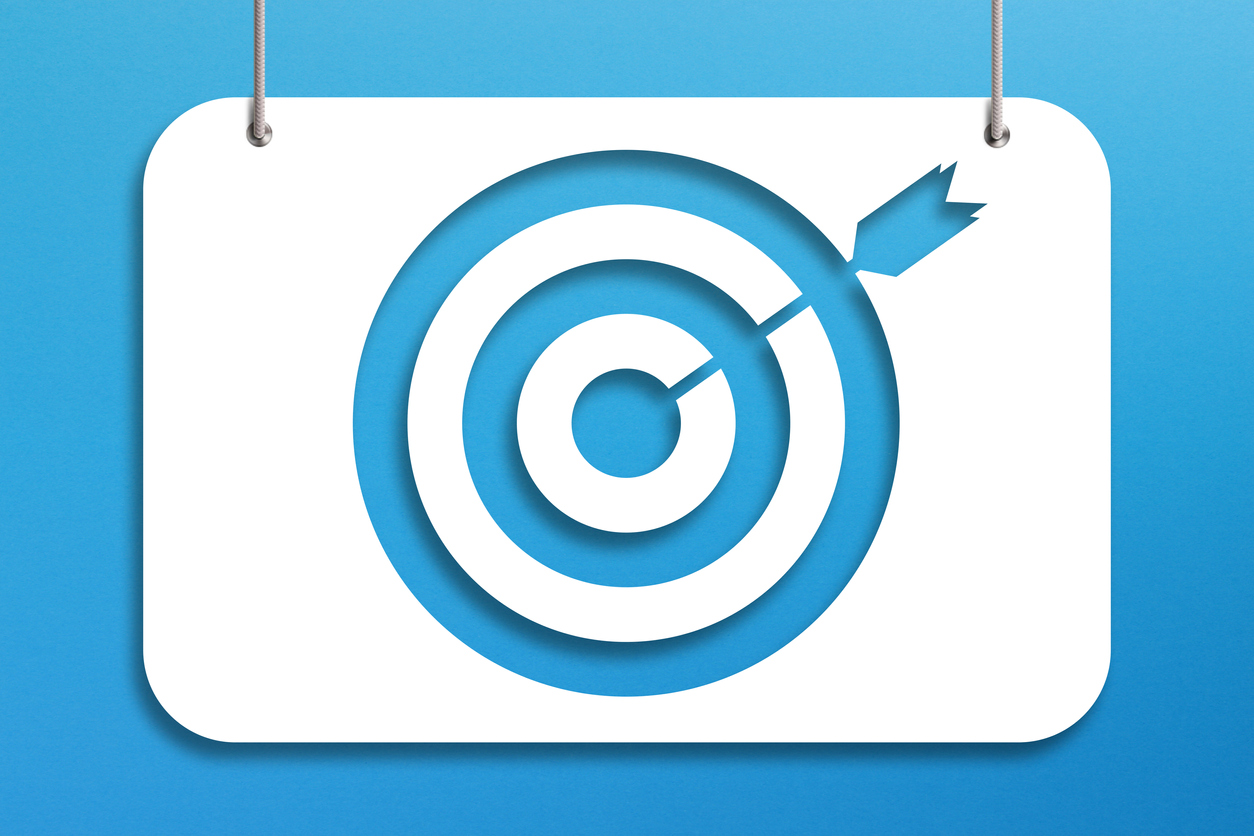 Ellipsis are the Customer Loyalty Experts. We help our clients understand, manage and grow customer value. In this blog we share a little of how we help our clients on their journey to customer centricity with tips to help you diagnose, design, implement, operate, and optimise your loyalty proposition. In golf the saying is 'you drive for show but you putt for dough'; attention to finishing is vital. Even if the glamour is in the first 3 phases, the long term winning comes from Operate and Optimise efforts.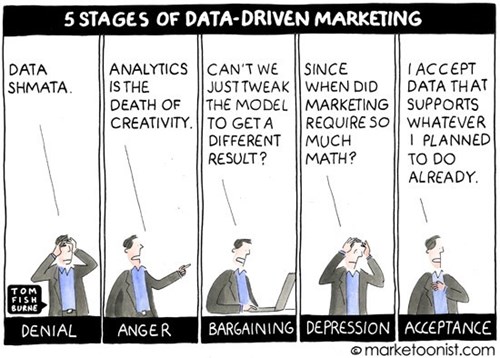 1.Diagnose
Understand your customers with data-driven analysis to determine value distribution across the customer base and customer journey.
If you have an existing program this stage can help you measure program effectiveness and understand your Return on Loyalty®. If you are thinking of a new program, use this stage to review your industry and market competition.
Ellipsis Tip: 
Look for pockets of value in high and high potential customers. The characteristics and needs of these customers specifically should really drive your planning. 
2.Design
The creative stage where you design your innovative programs and propositions. Design thinking works here for program components and include a financial model to ensure desirability, feasibility, and viability of the program.
Plan your critical path for a successful program launch with milestone activities, stakeholder alignment and key interdependencies.
Ellipsis Tip:
Test 'almost final' propositions with customers in research, balance this with the hard behaviours you see in the data already. 
3.Implement
Next, plan for a successful execution 'measure twice, cut once'. Create your Loyalty Operating Model, a complete picture, to successfully implement and operate the program/initiative including data management, technological solutions, process maps and key roles. Scan the market for the best vendors that are relevant for your strategy, engage, select and onboard these core vendors. Consider prototyping and customer testing with a limited roll-out for internal, qualitative and quantitative testing. Don't forget to create a unique program activation strategy with an omni-channel launch campaign.
Ellipsis Tip:
Scan the market to keep up to date with new technology innovations. It's also important to align loyalty initiatives to your overarching brand messaging.
4.Operate 
An operating plan with cross-functional processes can sometimes be forgotten. It's important early on to define the program governance and ownership and business-wide operating rhythm. This can be extensive, to align internal teams (marketing, finance, product, retail, customer services, legal, tech and ops), and will undoubtedly include staff onboarding and training.
Monitoring program performance and Return on Loyalty® will determine early on how the program is working, what changes should be made and what program levers can be pulled. This stage will also involve ongoing analysis of marketing activity to understand campaign successes and optimisation opportunities. Reliable dashboards are crucial.
Ellipsis Tip:
A balanced scorecard is a great tool here. Look at Financial, Customer, Process and Resource OKRs to maintain a well-rounded view of program performance.
5.Optimise 
Performance monitoring and management is still important at this stage. Take the time to be aware of new trends and identify new program initiatives to enhance the customer experience and program performance. Keep reviewing and enhancing the program roadmap. Post launch, you may also discover that some of your internal business processes need to be optimised, so regularly check in with your internal teams accordingly.
We recommend engagement scoring and customer equity optimisation at this stage. Finally, ensure that your strategic direction is executed appropriately with stakeholder alignment, program, and risk management tools in place.
Ellipsis Tip:
Use program data to support business case development to justify investment and forecast ROI for new products, features and initiatives.
When a loyalty program strategy goes wrong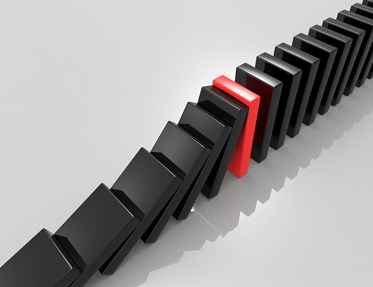 We share some of the loyalty pitfalls that decrease your chance of succeeding.

System first!
"Before we think about our loyalty strategy, we need to make sure we buy the right IT systems". What can happen with this approach…
System overspend ('gold-plated bells and whistles', just in case)
Cool functionality not aligned to real requirements
Off-the-shelf program design to suit the IT build not the customer needs
The big idea!
What people are thinking "We want to come up with a great creative concept that will capture customers' attention". This is how game-changers are made, but make sure you do not have...
A lack of clarity around program objectives
A structure that makes it difficult to measure program ROI / uplift
Limited leverage of data and research insights
The 'Say - Do Gap'
What people are thinking "We are customer-centric, so the main input for this design should be what customers say they want". What can happen with this approach…
Overly sophisticated (expensive) research analysis
No balance of customer value vs. business value
Plain vanilla cashback / discount programs (customers always want lower prices, now)
We hope this gives you a bit of insight into how to deliver a thriving loyalty program.
We are Ellipsis, the Customer Loyalty Experts. We help businesses thrive through solving complex customer problems. Please get in touch, we'd love to talk.
Our mission is to be the world's best Customer Loyalty Company.