What Does the AusPost eCommerce Report Tell Us About Customer Loyalty?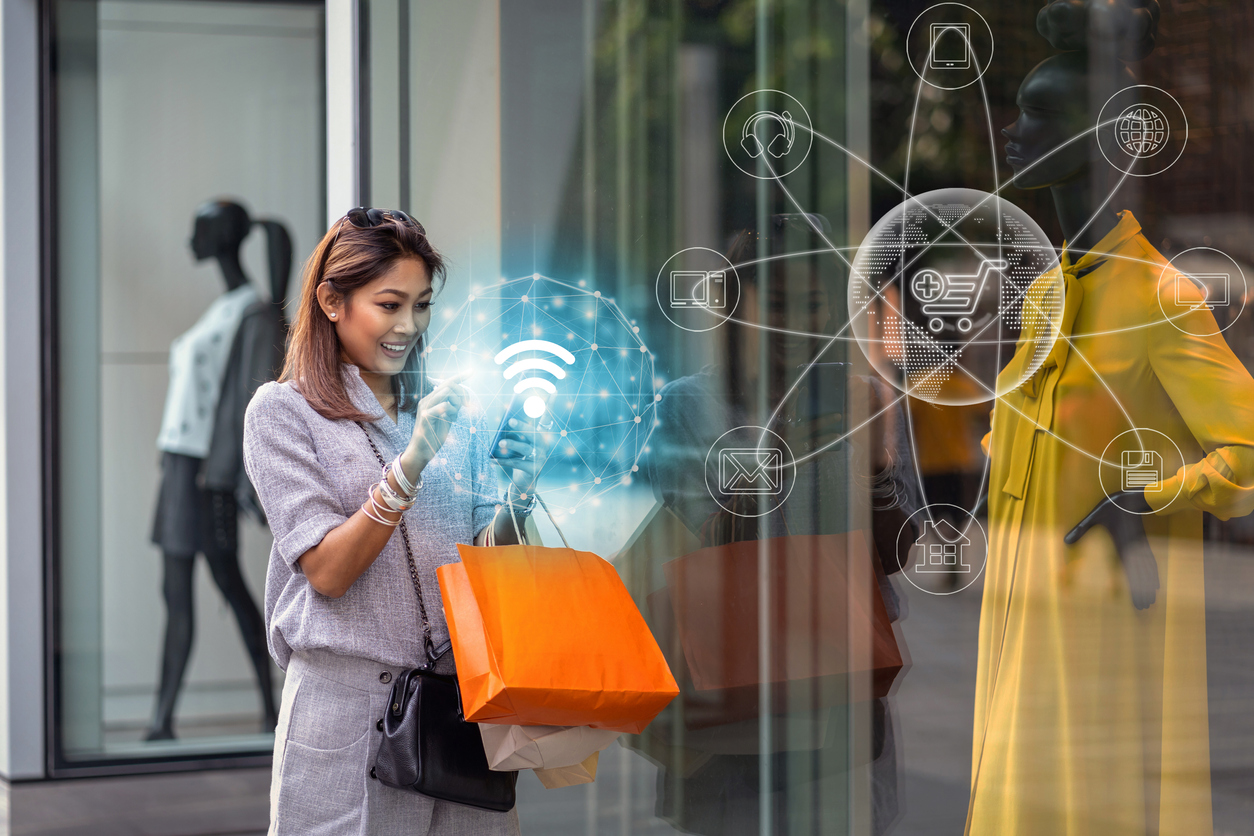 AusPost has just released their revered Inside Australian Online Shopping report for 2022, a must-read for anyone involved in eCommerce and even more important as we transition out of the online buying frenzy during the pandemic, Strategy Consultant Nicholas Bills highlights the key findings of the report from a customer loyalty perspective.


Online customers won't hesitate to shop around, loyalty programs are a great way to drive frequency and retention with your brand through rewarding your shoppers for continuing to shop with you.
The number of retailers that the average online customer purchases from has increased by 67% in the past year from 9 to 15 retailers, with the top 15% of online shoppers (known as Super Shoppers) purchasing from a whopping 41 retailers on average. The report highlights that online shoppers are most concerned about convenience, cost savings and product availability and, importantly, are happy to shop around.
Online loyalty programs are a great way to try and increase retention of online shoppers, especially through the use of tiered offering and deferred benefits, which reward shoppers the more they shop with you and therefore reduce the likelihood of customers shopping around.


Omni channel loyalty programs are the future, companies which do not create compelling loyalty programs for both in-store and online will fall behind.
The online spending habits which customer have learnt during the pandemic are here to stay with online retail revenue growing over 440% faster (+23%) than the total retail market (+4%). Over the years customers have grown used to the offerings of in-store loyalty programs and now expect to receive a similar level of rewards, experience, status and service online.
With the inherent differences of what can be offered from a loyalty perspective online and in-store, retailers need to approach loyalty programs in a holistic and omni channel manner, to create a proposition which leverages the best of online and offline to drive even more omni channel engagement and retention.


Subscription and auto-replenishment are great ways to take advantage of online and make shopping even more convenient and rewarding for your customers
AusPost reported that some eCommerce retailers were able to hit 90% retention rates through product subscription services. Consumer staples are uniquely positioned to take advantage of this, we have seen early movers in categories like toilet paper (Who Gives A Crap), shaving (Dollar Shave Club) and beauty (Kiehl's).
We believe there is still plenty of headroom within the auto-replenishment market for growth, particularly in the pet, food, beauty, and apparel category. With advances in technology, subscription has become easier and cheaper to integrate into eCommerce websites and something which consumers will increasingly just expect.
Strategising the right offer to incentivise subscription as well as integration with existing loyalty propositions are key factors to determine before launching a subscription offering.
Ellipsis has completed over 100 projects with some of the worlds largest retailers and is uniquely positioned to provide strategic advice about how your company can ensure your loyalty proposition caters to the changing demands of an increasingly digital-first customer.
We are Ellipsis, the Customer Loyalty Experts. We help businesses thrive through solving complex customer problems. Please get in touch, we'd love to talk.
Source: Australian Online Shopping Report 2022