Accommodating gender differences in Loyalty Marketing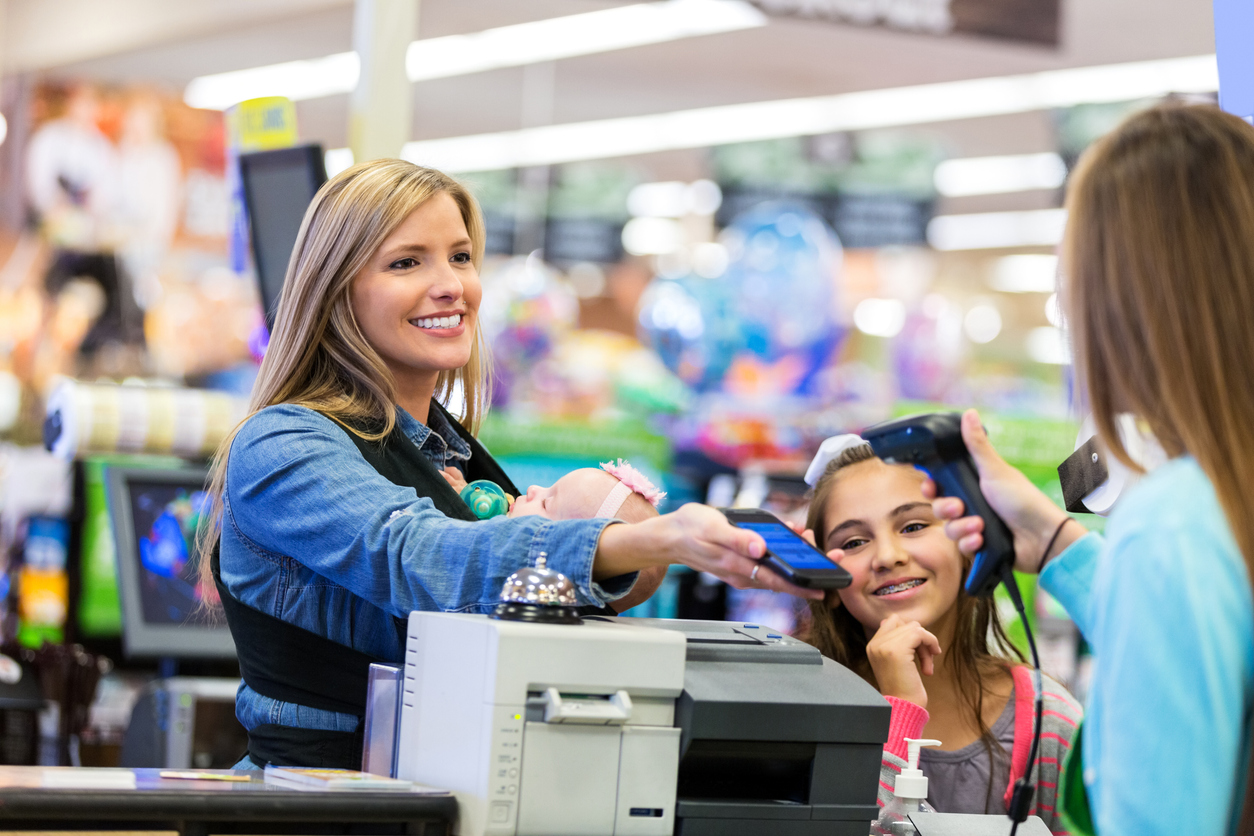 Sugar & Spice

Mix it up to engage she/her, confirm status for he/him
We have clients with loyalty program memberships that overwhelmingly (over 95%) identify as female, so we 'sat up straight' when we found this peer-reviewed research paper on gender differences in loyalty programs1.
"Our" programs that have a marked gender skew (90%+) include loyalty in Skincare, Cosmetics, Beauty, Homewares, and Furnishings. Other programs with a (less pronounced) gender skew (60/40) include pet supplies, confectionary, and even grocery. Male dominated programs are less common but include gambling and automotive programs.
The product category is important, but should these programs also have structural differences to better accommodate their distinct audiences? Do women engage with loyalty marketing differently than men?
Australian research shows women belong to more programs than men, but that men are active in more programs than women so something is different between the two groups. We want to understand these differences to implement programs that are more engaging and interesting to members.
Insights
The researchers found women engage best with programs that innovate regularly make new and interesting offers, provide higher stimulation levels to members than 'set and forget' programs.
Men engage best with programs that allow them to join a privileged group, programs that demonstrate they are important to the program operator.
These differences have important implications for program structures and communication strategies.
We should recognise the obvious; if most of your customers are already one gender, no need to search for reasons, customer self-selection explains it. Embrace the reality and concentrate your marketing on what engages these women/men most effectively, single-mindedly, and unapologetically.
The 'Sister Club' is a good example of a gender-focussed program, and you do not see many concessions to men in the programs run by Bobbi Brown, MAC, Estee Lauder, Sephora etc. Or concessions to women in The Dollar Shave Club marketing.
The challenge is to determine the relative potency of program features that are responses to gender rather than individual member differences. Are gender differences significant enough to warrant different program strategies and designs?
If you do not have a gender skew in your membership, is gender a meaningful input into your member segmentation approach?

What we do know,
Women engage best with programs that innovate regularly, change offers, present new things, mix it up. Less need for tiers as regular interest is the attraction, not deferred reward
The need for regular innovation is not a justification for spam. Innovative offers must still be relevant to the individual Member. This requires active marketing, no set-&-forget programs and generic reward catalogues here.

Focus on variety and innovation, give members a reason to engage regularly.
Men engage best with programs that have a status/privilege component
This leads to Status Tiers or some recognition structure (special luggage tags for example)
There is an over-ride to these differences, we must also ask,
How sensitive the members are to the 'distance to a reward' and
How sensitive they are to the value of the reward when it is achieved?
These sensitivities are characteristics of the member, just like gender, and are very difficult to change through marketing. Success for the program requires an understanding of the relative importance of these two factors.
There is some evidence that distance sensitivity is the strongest (outside travel programs) - 'taking too long to get a reward' is the most quoted reason for discontinuing activity in a program.
If your members are very sensitive to how hard it is to achieve a reward (distance), then your program should offer,
Smaller rewards that are more frequent
Linear earn rates
Bonus opportunities to make rewards closer
No tiers, they make it harder
If your members are more sensitive to the value of the rewards your program should consider offering richer rewards at larger distances, like a free flight for family holidays.
We are Ellipsis, the Customer Loyalty Experts. We help businesses thrive through solving complex customer problems. Please get in touch, we'd love to talk.
Our mission is to be the world's best Customer Loyalty Company.
Reference:
What loyal women (and men) want: The role of gender and loyalty program characteristics in driving store loyalty. Vilches-Montero, Pandit, Bravo-Olavarria, Chao Journal of Retailing and Consumer Services 2018